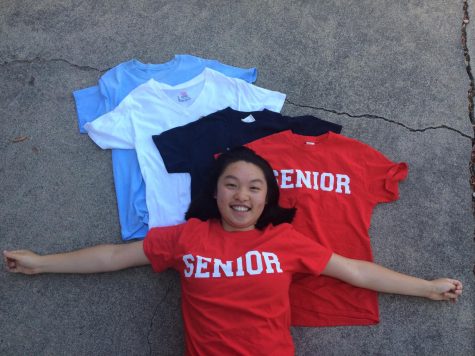 August 19, 2018
I still remember my first day of high school, three years ago. I walked into my advisory classroom, where Mr. Alderete gave us not only forms for claiming lockers but...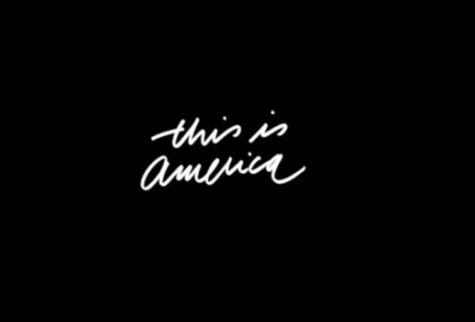 June 28, 2018
Lynbrook staff members Jeffery Bale and Denise Stuart along with students Kristin Lee, Eileen Choi, Arushi Gautam, Maya Abiram and Jessica Peng react to Childish Gambino's...
May 24, 2018
In especially egregious cases, it may be difficult to separate artists from their creative work. In recent news, high-profile actors such as Bill Cosby and Kevin Spacey have...
May 24, 2018
Ever since my sister committed to the University of California, Berkeley, I realized that I would soon become the new target of my parents' expectations. This didn't excite...