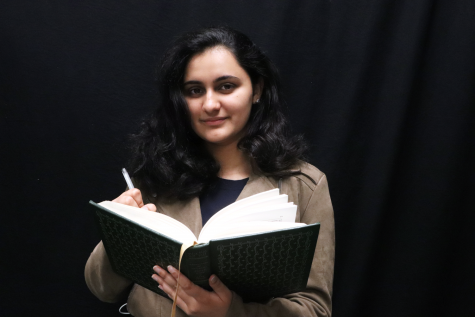 May 31, 2019
I love my phone. It connects me with my friends; it keeps me in touch with my family; it can help me reach the police in an emergency; it lets me play Tetris. Like many...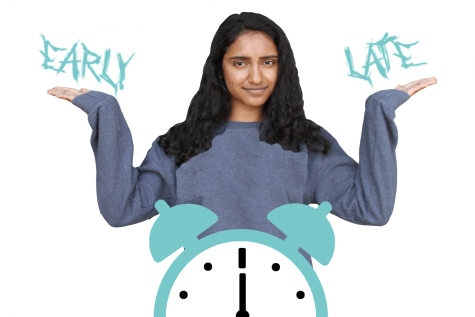 Hsin Yen Huang, Jonathan Ye
May 31, 2019
As the school year comes to a close, students frantically begin studying for final exams, which are typically held during the last week of school. However, in some AP classes,...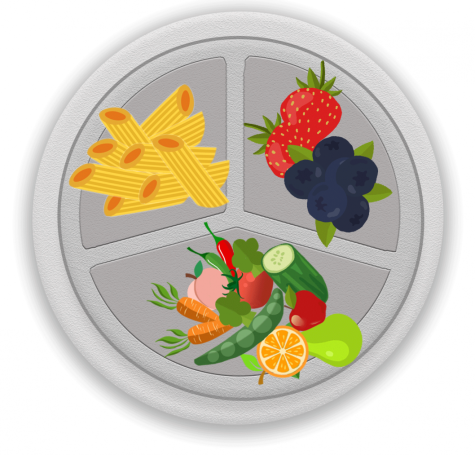 May 31, 2019
Each day, hundreds of students purchase lunch and snacks from the cafeteria; however, the number of students has dwindled to approximately a hundred this year due to the relocation...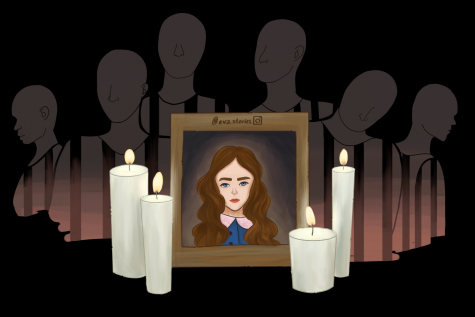 May 31, 2019
The year is 1944. The Holocaust has pervaded Europe and is headed for Nagyvarad, Hungary, where 13-year-old Eva Heyman and her grandparents live. She leads a relatively normal...