December 14, 2018
As students left for school in late November, parents reminded them to stay indoors as much as possible to protect themselves from the harmful smoke caused by recent wildfires....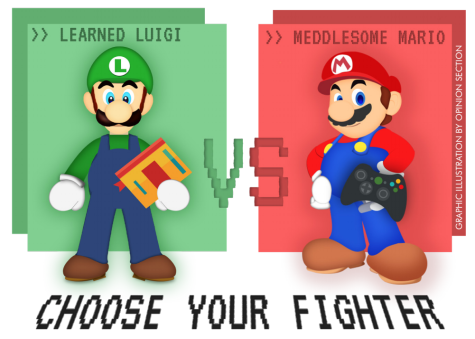 December 14, 2018
Walking into Lynbrook's library, one might notice students playing video games as others wait for the computers to free up so they can complete schoolwork. Although playing...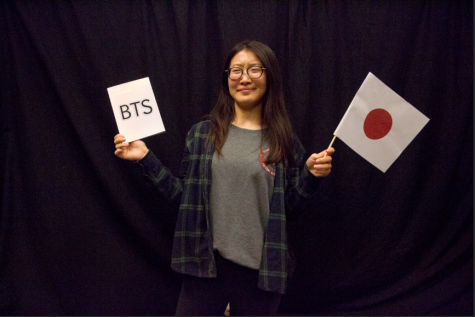 December 14, 2018
As I open a message from my Japanese school friends, I see a petition titled: "Get BTS out of Japan" in Japanese — with it, an image of Jimin, a member of the Korean...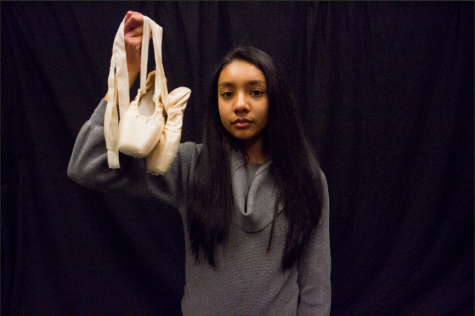 December 14, 2018
I can't tell you how many times I have been at dance class with my friends, laughing, talking and having a good time, but feeling like something was off. Not because my...