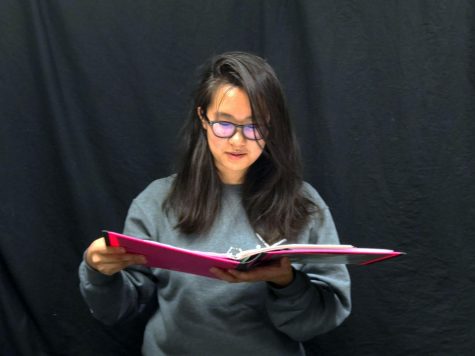 October 5, 2018
A thought runs through my mind: "Be grateful you're not going to school in Singapore." My hands scramble to finish the worksheet, a familiar feeling of shame rising...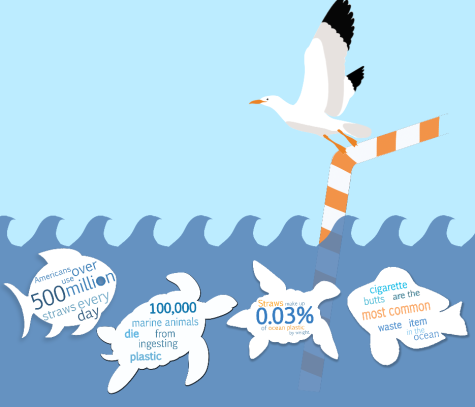 October 5, 2018
It seems that #Stopsucking may actually suck, quite a bit. This movement denouncing plastic straws has been met with unprecedented support and approval, prompting government...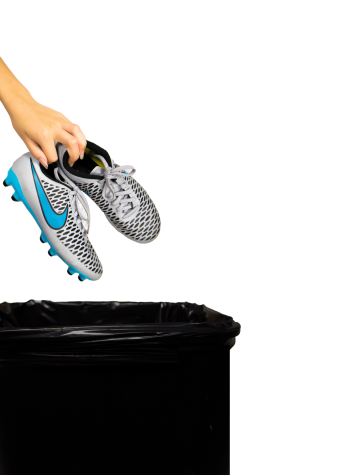 October 5, 2018
Michael Jordan in 1985. LeBron James and Serena Williams in 2003. Colin Kaepernick in 2011. Nike has been represented by a number of athletes who have transcended social and...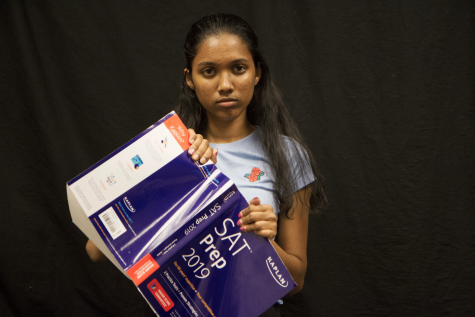 October 5, 2018
The only sound I could hear was the scratching of pencils on paper as we vigorously bubbled in our answers. The proctor announced that our time was up, and I leaned back with...