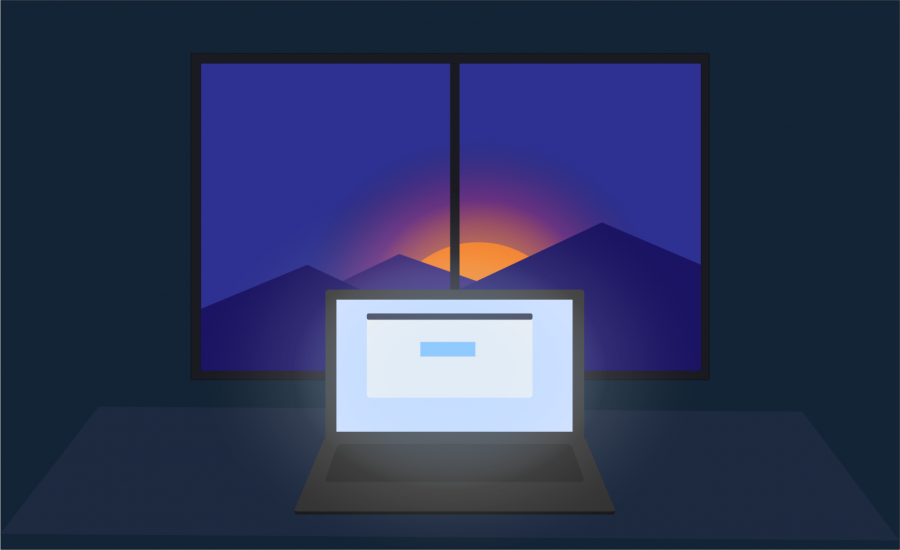 First period has a distinctive atmosphere — stifled yawns, sluggish shuffling, dead-eyed stares. Students are tired. There is no shortage of evidence proving that early...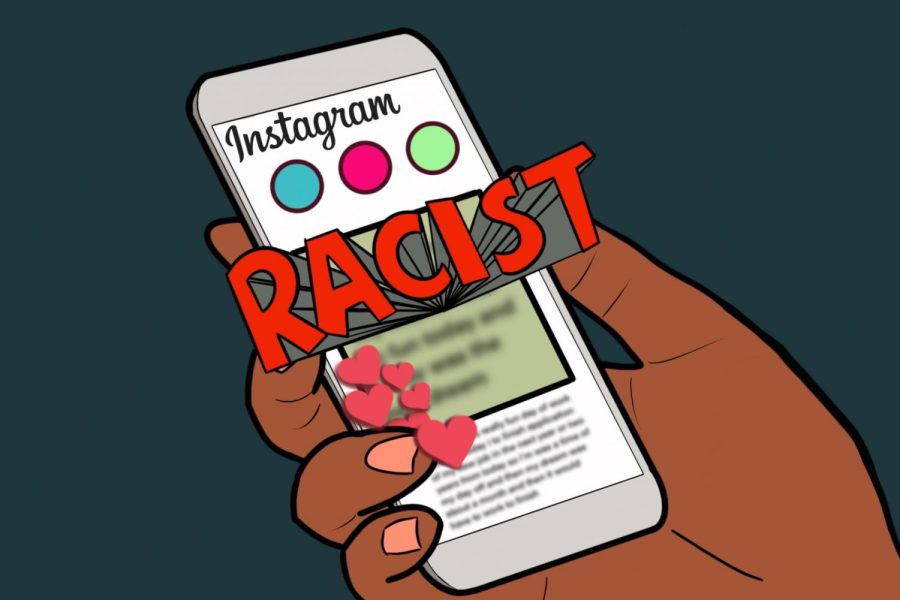 Advocacy on social media has played a major role in the Black Lives Matter movement, which sparked a wave of social media posts intended to inform the public through platforms...
As president of the United States, Donald Trump has many responsibilities concerning the well being of the citizens and safety of the country. However, one of the president's...
Bennie Chang and Mei Corricello
May 1, 2020
Every March, student candidates hoping to become ASB Officers swarm the quad during brunch and lunch,...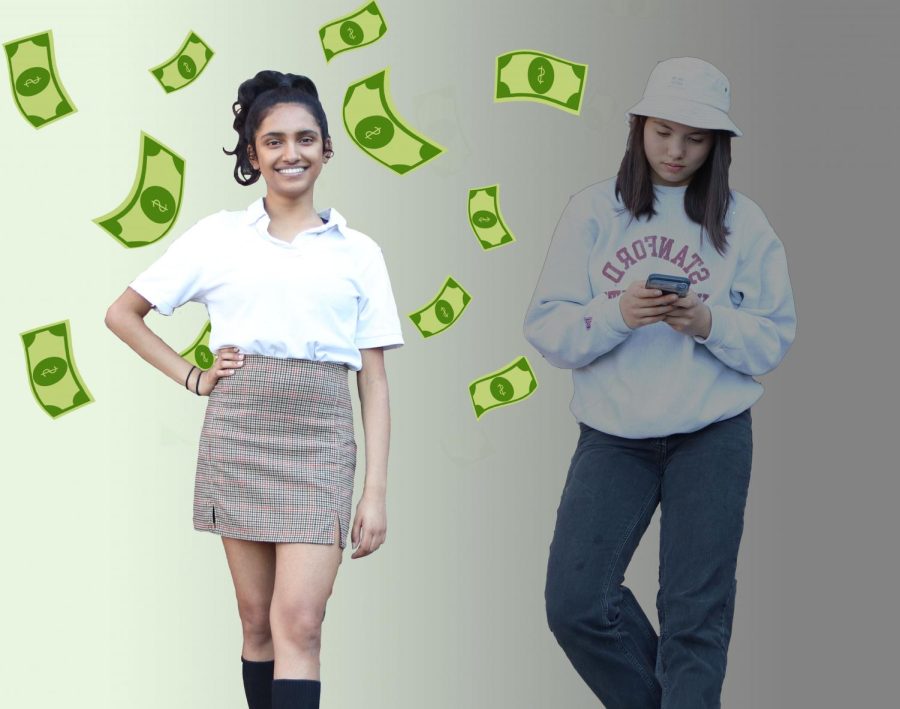 Epic Staff
February 26, 2020
In President Donald Trump's Feb. 4 State of the Union address, he introduced a policy toward education...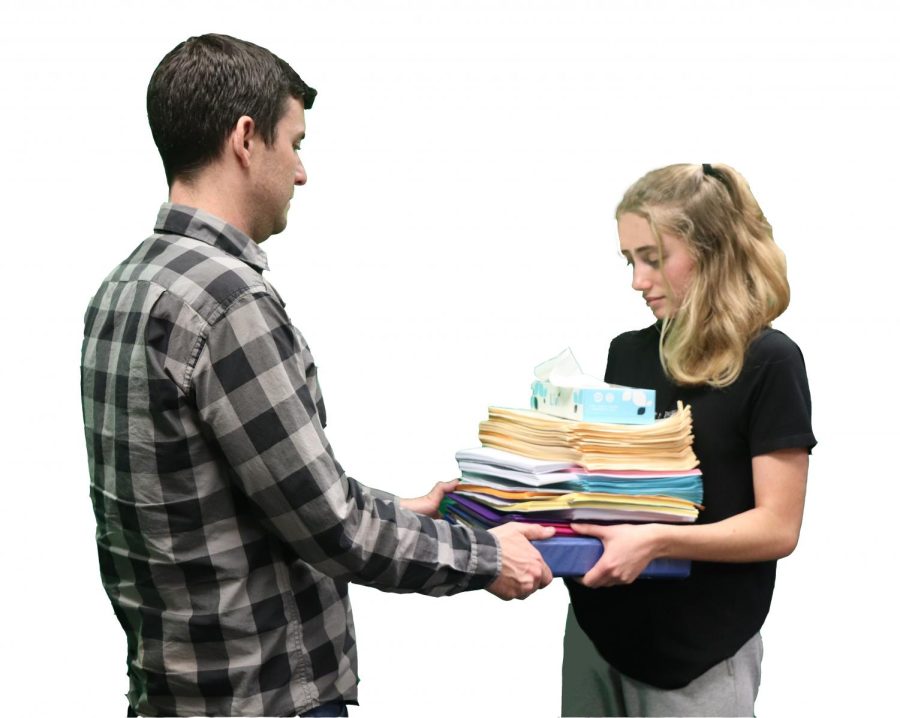 Epic Staff
January 29, 2020
Last issue, the Epic's staff editorial introduced the issues of missing school when sick, tackling...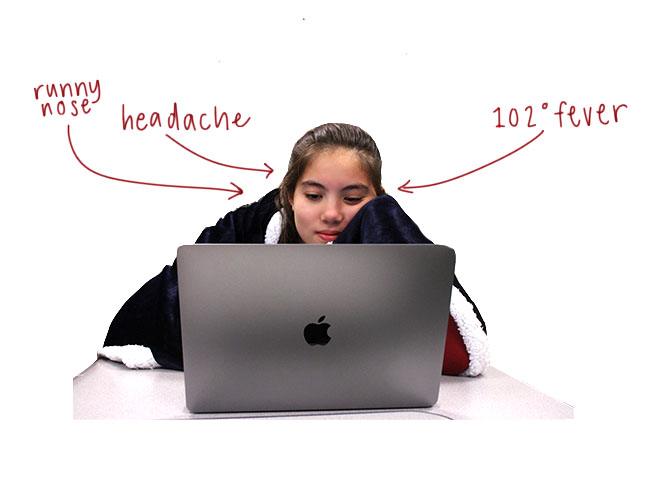 Epic Staff
December 11, 2019
With finals approaching and flu season rearing its ugly head, it becomes commonplace to see students...