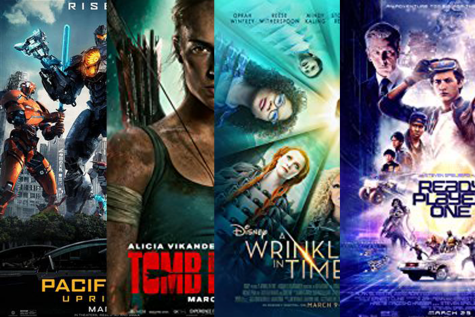 April 17, 2018
These days, movies all seem to be be casting one key player: technology. Surprised? Don't be. Technology has been woven into the very fabric of several recent movies. But t...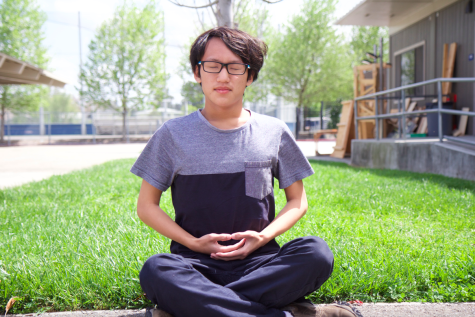 April 14, 2018
Often, one can hear horror stories about overly-religious parents dictating the lives of their children, who may not know anything of a life outside of religion. Or, ...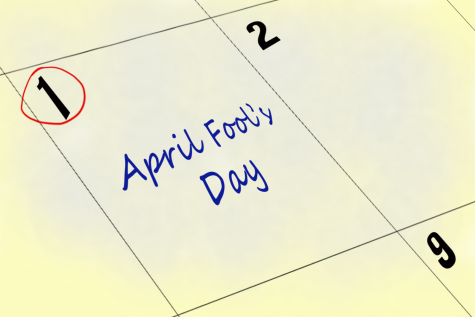 April 9, 2018
It's only 9 a.m. and your best friend has called you and divulged to you her pregnancy. When you awoke from your slumber, your father was dangling a pair of car keys to ...