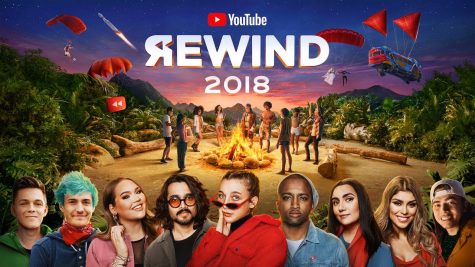 February 8, 2019
"Yo! It's Rewind Time!" said Will Smith, the celebrity host of this year's YouTube Rewind, an annual video that recaps the most popular events and creators of the...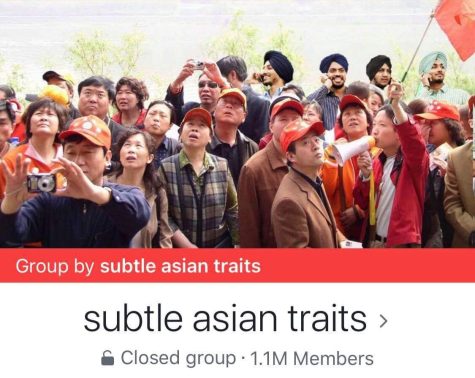 February 6, 2019
Bringing together more than a million members and still growing fast, Subtle Asian Traits (SAT) is a popular Facebook group where members share jokes about life as Asians....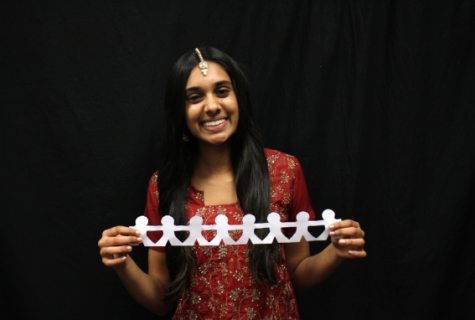 February 1, 2019
Religion. Christianity, Judaism, Islam, Hinduism. All these different faiths, along with countless more, are united under this one word: religion. Originally created as a...
February 1, 2019
On Dec. 14, 2018, Texas Judge Reed O'Connor ruled that the Affordable Care Act (ACA), commonly known as Obamacare, was unconstitutional and thus invalid. If the decision...