March 27, 2020
When we think of food, our minds usually go to cooking, shopping, ordering take-out or eating in restaurants. Bringing home leftover food, however, is just as meaningful in...
March 24, 2020
You may know Wuhan as the epicenter of a global public health emergency. But people forget that before the coronavirus outbreak and the now-empty streets, there was once bustling...
March 11, 2020
Perched at my desk, I was ready. I stared intently at a brightly color-coded spreadsheet, prepared to solve the world's most difficult logic puzzle: my skincare routine....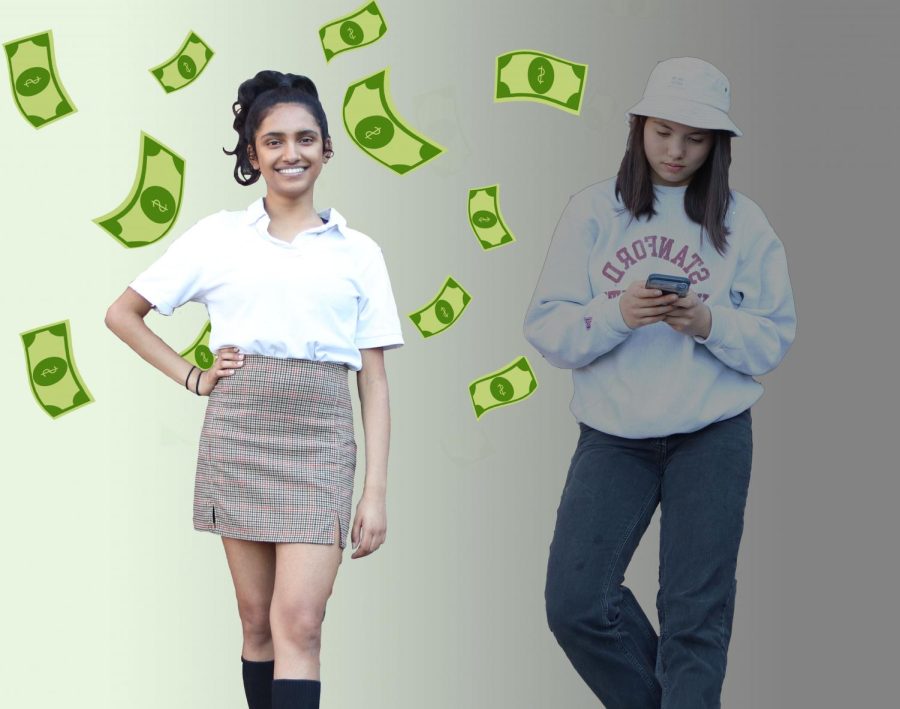 Epic Staff
February 26, 2020
In President Donald Trump's Feb. 4 State of the Union address, he introduced a policy toward education...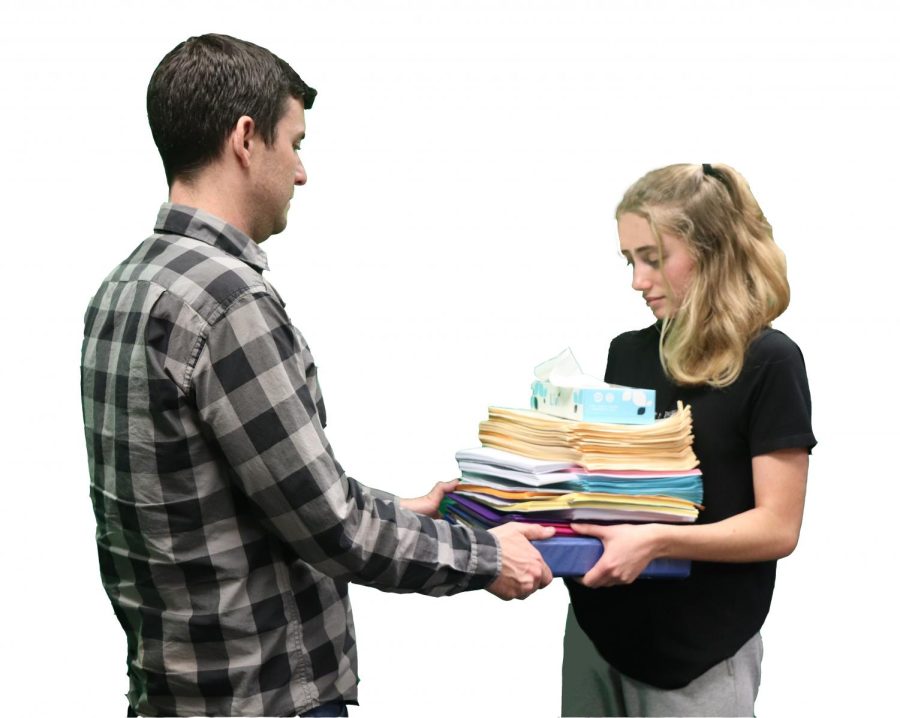 Epic Staff
January 29, 2020
Last issue, the Epic's staff editorial introduced the issues of missing school when sick, tackling...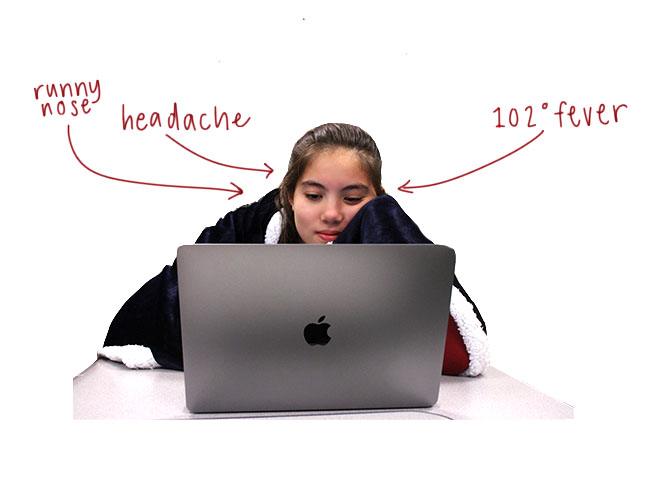 Epic Staff
December 11, 2019
With finals approaching and flu season rearing its ugly head, it becomes commonplace to see students...

Epic Staff
November 6, 2019
Lynbrook students can face a lot of stress, whether it is due to academics, school spirit or interpersonal...