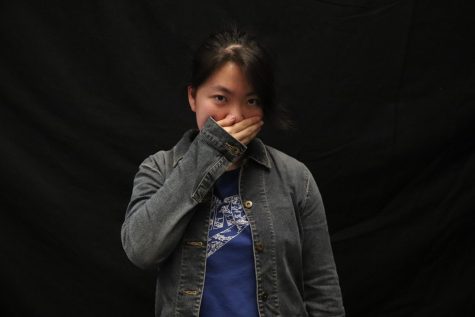 October 2, 2019
When my grandfather was in and out of the hospital for a tumor in his abdomen, my dad dropped everything to spend time with him. I would often come home from school to find...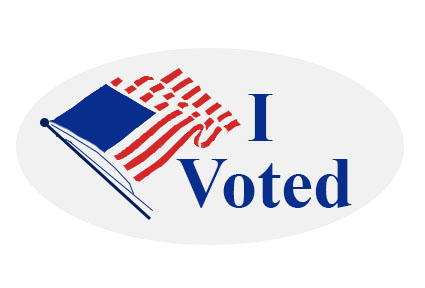 October 2, 2019
At the end of August 2019, the students of Meyerholz Elementary School received flyers from community members encouraging them to participate in a protest against the Homeless...

October 2, 2019
Walking through the halls of campus, it is not unusual to see students with phones in hand. For many, time with cell phones offer a needed break from academics, a chance...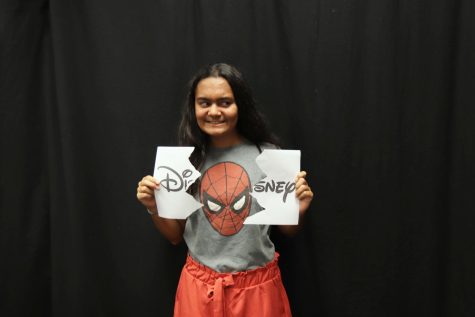 October 2, 2019
When Spider-Man fans joked that the next movie in the trilogy would be "Spider-Man: Homeless," they could not have foreseen...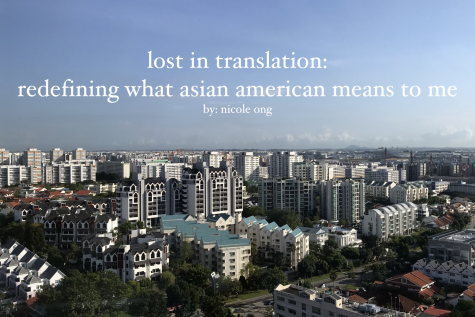 September 10, 2019
When I was younger, my childhood Chinese teacher posed this question to the class: "Which part of China are you from?" The...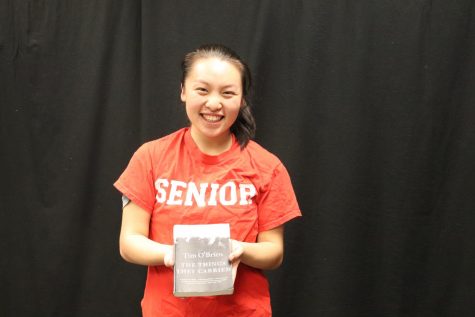 August 13, 2019
I want to start off this column by saying that in some ways, I've failed. This column was supposed to be published way back in...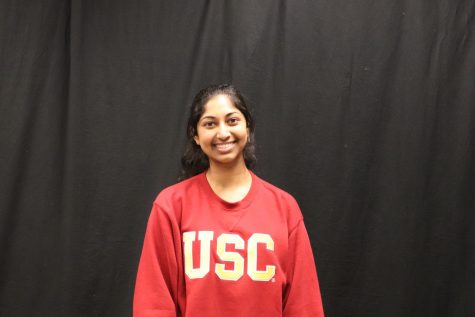 Sadhana Sarma, 1569205113:8
July 3, 2019
As my time in high school comes to a close, I am abundantly aware of the phrase "hindsight is 20/20." For those of you who...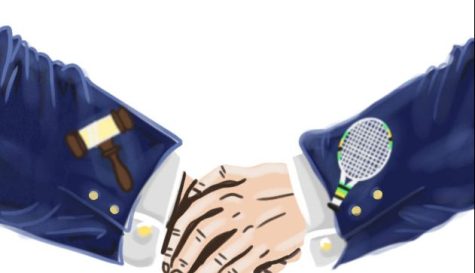 October 2, 2019
Vice News, Sept. 12: How the Hell Did the Brock Turner Judge Get a Job as a Girls Tennis Coach? Certainly,...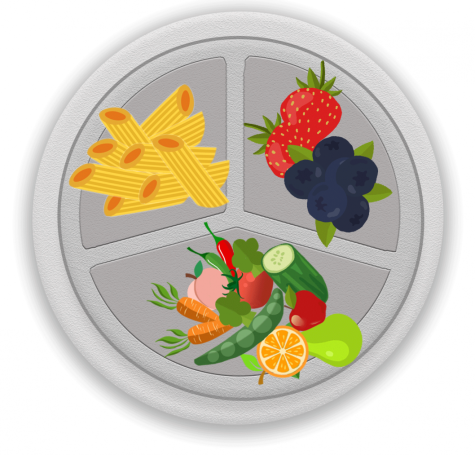 May 31, 2019
Each day, hundreds of students purchase lunch and snacks from the cafeteria; however, the number of...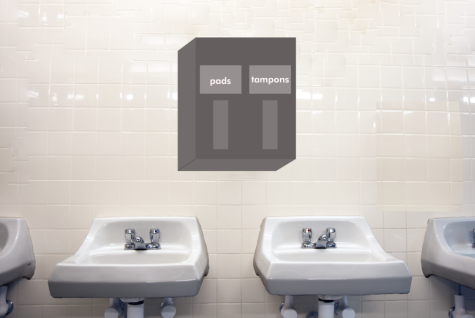 May 3, 2019
Starting in elementary school, periods are taught as the form of punctuation marking the end of a...
March 29, 2019
As college acceptance rates plummet, with Stanford's rate at a meager 4.2 percent in 2018 and Cornell's...