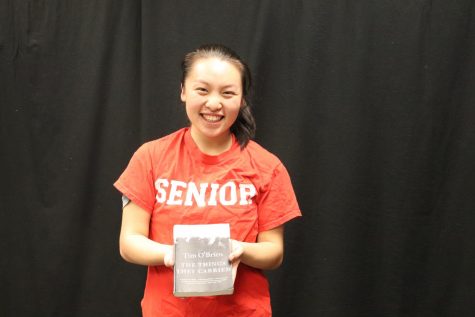 August 13, 2019
I want to start off this column by saying that in some ways, I've failed. This column was supposed to be published way back in May, before I graduated, but I never made much...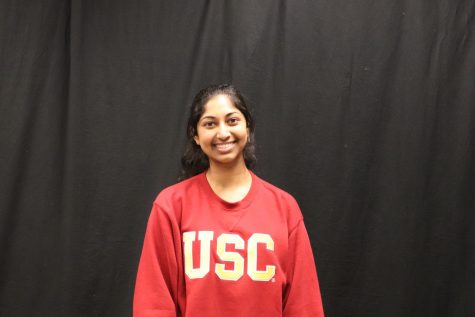 July 3, 2019
As my time in high school comes to a close, I am abundantly aware of the phrase "hindsight is 20/20." For those of you who are underclassmen and feel that things are not...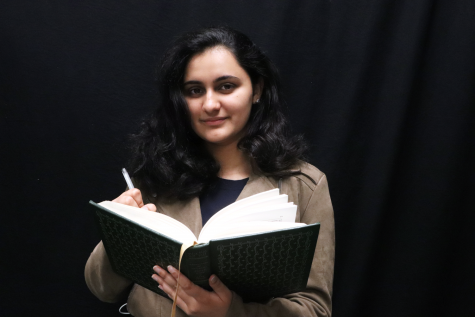 May 31, 2019
I love my phone. It connects me with my friends; it keeps me in touch with my family; it can help me reach the police in an emergency; it lets me play Tetris. Like many...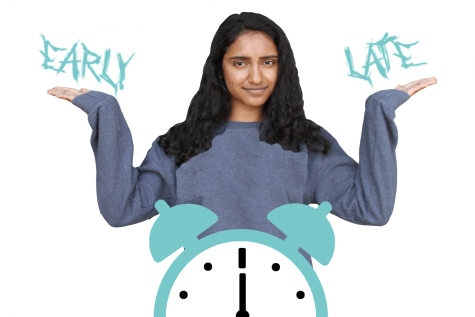 Hsin Yen Huang, Jonathan Ye
May 31, 2019
As the school year comes to a close, students frantically begin studying for final exams, which are typically held during the last week of school. However, in some AP classes,...