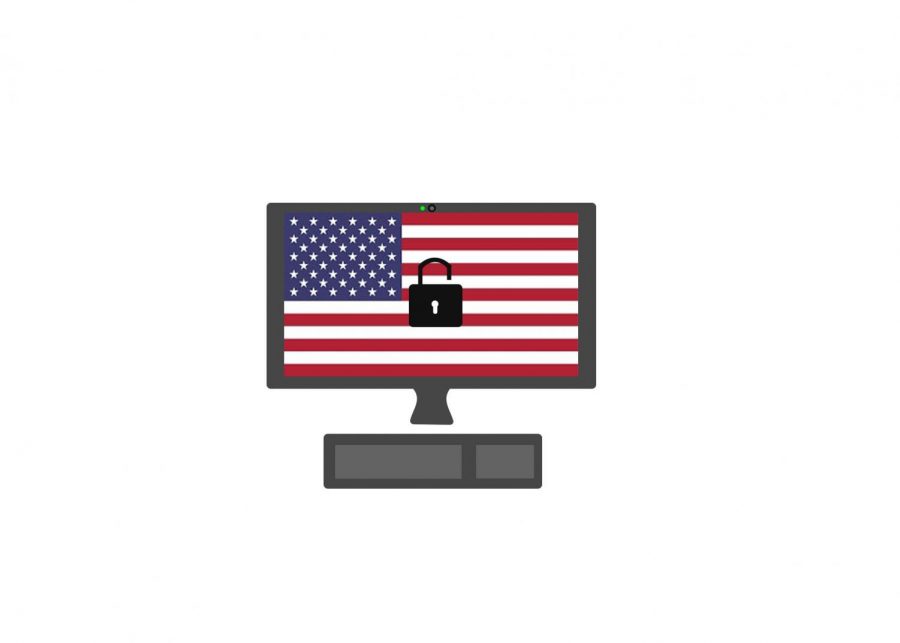 Senators introduced the Eliminating Abusive and Rampant Neglect of Interactive Technologies (EARN-IT) Act in early March, which threatens to undermine end-to-end encryption....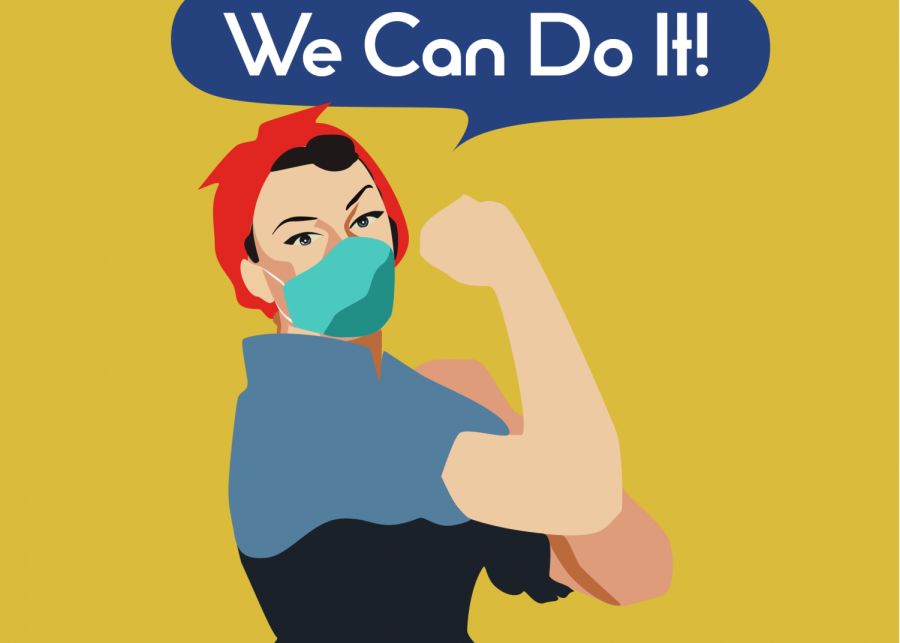 It is undeniable that these are trying times. Many aspects of our lives are being tested in extreme ways for the first time, from our healthcare system to our motivation to...
Every March, student candidates hoping to become ASB Officers swarm the quad during brunch and lunch, hang pictures of their faces on classroom windows and promise to represent...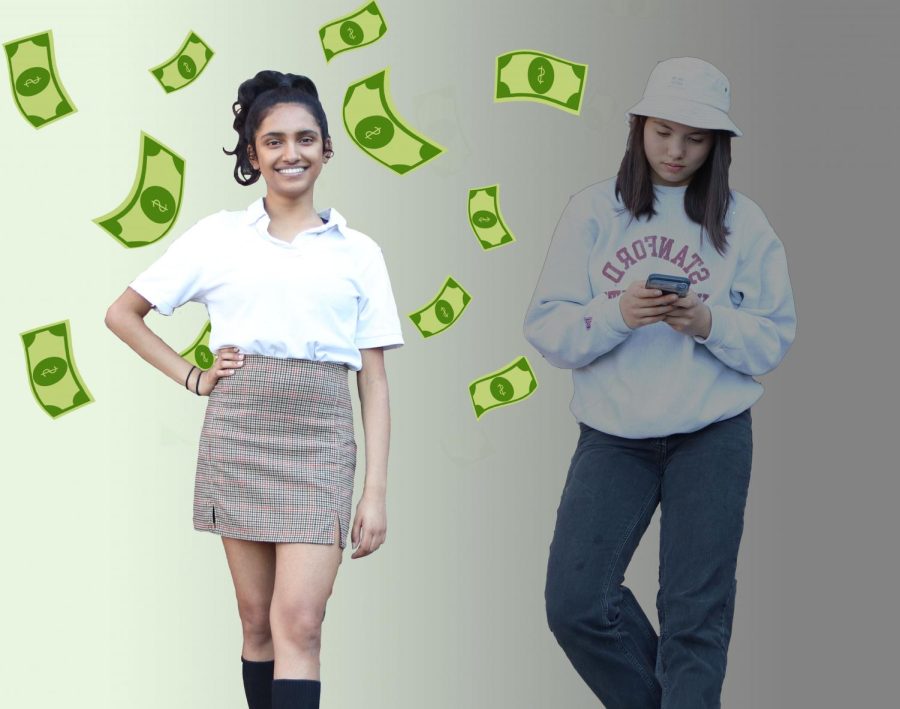 Epic Staff
February 26, 2020
In President Donald Trump's Feb. 4 State of the Union address, he introduced a policy toward education...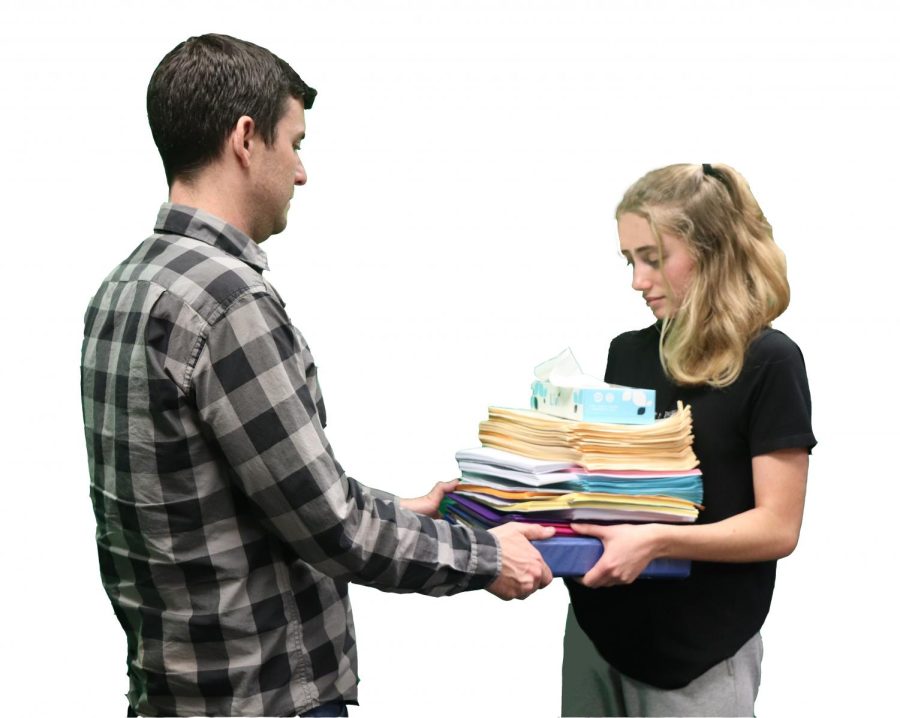 Epic Staff
January 29, 2020
Last issue, the Epic's staff editorial introduced the issues of missing school when sick, tackling...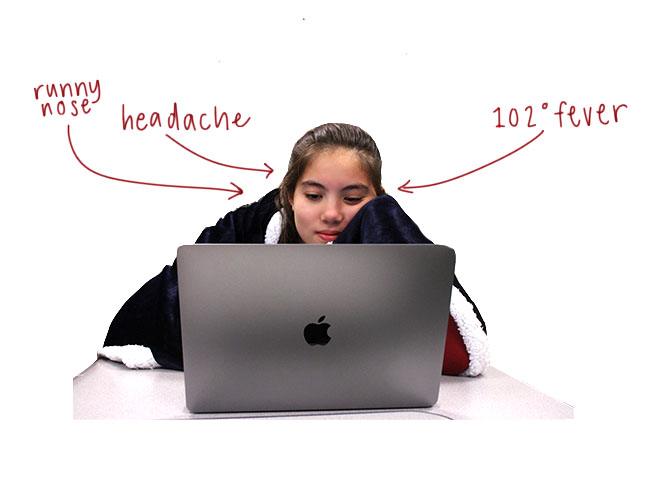 Epic Staff
December 11, 2019
With finals approaching and flu season rearing its ugly head, it becomes commonplace to see students...

Epic Staff
November 6, 2019
Lynbrook students can face a lot of stress, whether it is due to academics, school spirit or interpersonal...