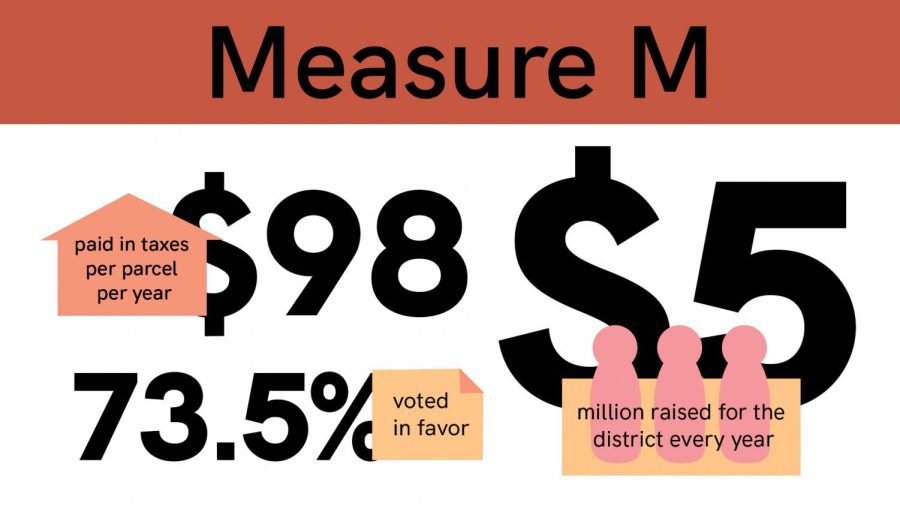 In the November 2020 election, FUHSD voters approved Measure M with 73.5% of the vote to renew the existing $98 parcel tax providing extra funding for FUHSD schools for another...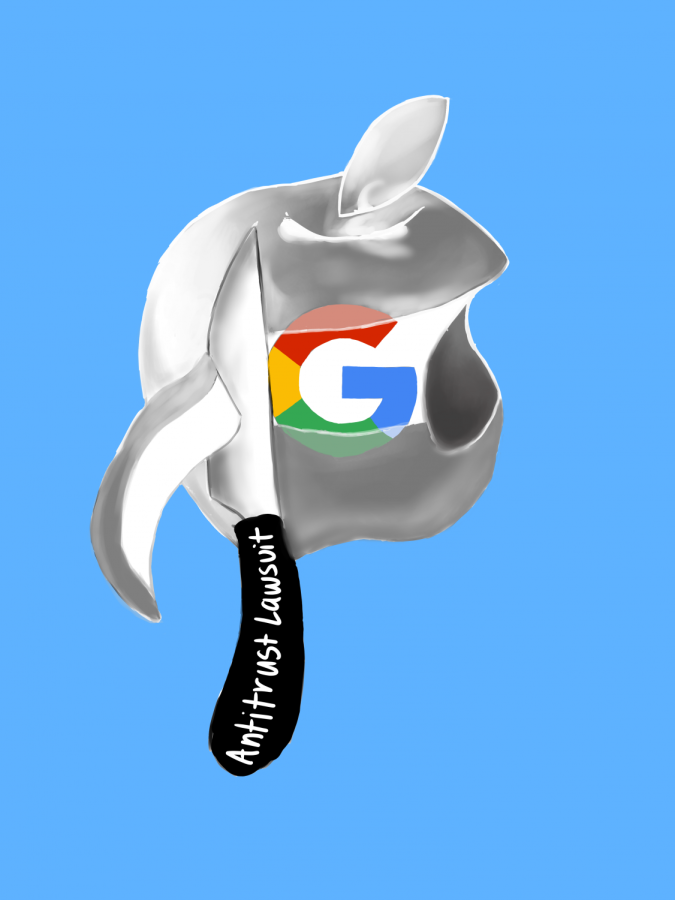 The Google logo embedded within the Safari app is a familiar sight for any Apple product user. However, its place on the homepage recently raised concerns about Google paying...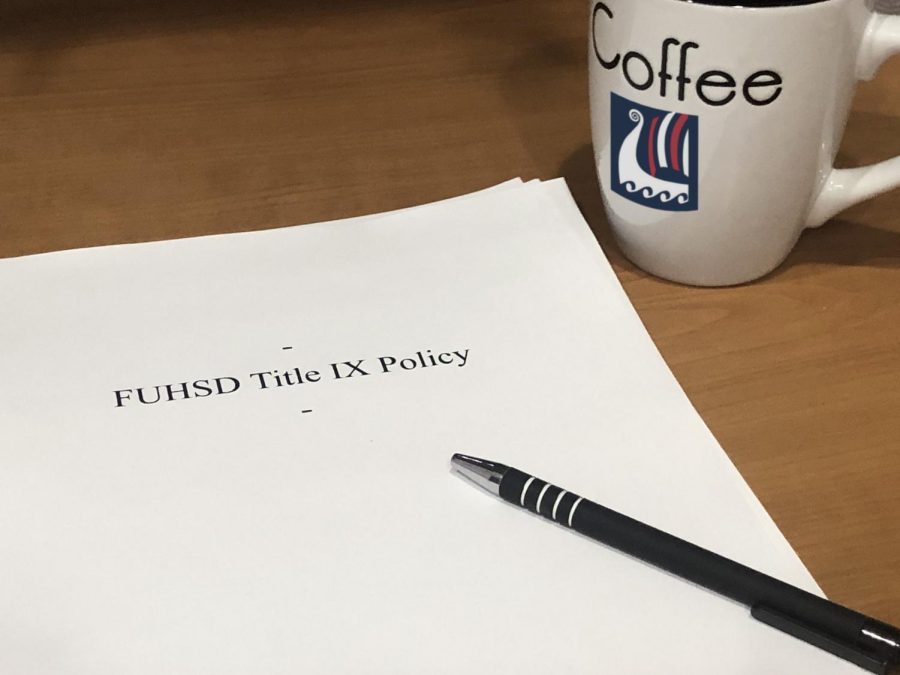 FUHSD Board members recently passed a measure that amended their sexual harassment policy to be more compliant with Title IX, a federal educational amendment which protects...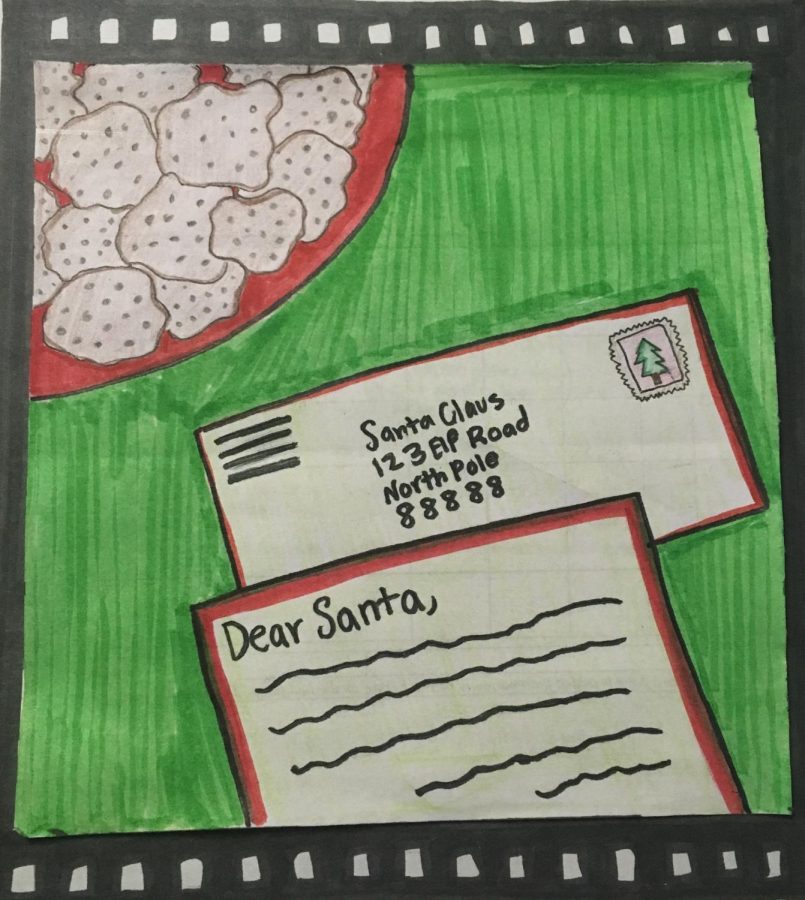 The Dear Santa documentary, released on Dec. 4, covers the century old Operation Santa program. Run by the United States Postal Service (USPS), Operation Santa was created...
Support student journalism and subscribe to the Epic's print publication
here
.