Check out the print edition of the Epic!
The student newspaper of Lynbrook High School in San Jose, Calif.
Connect with us on Facebook!
Connect with us on Instagram!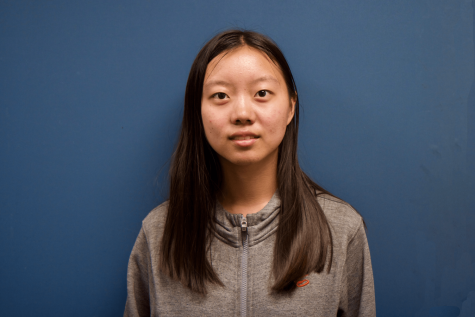 Kaylin Li
Web Editor
Kaylin is a senior and is excited to be a web editor for the Epic this year! She loves chocolate (preferably dark) and noodles. You can normally catch...
Support student journalism and subscribe to the Epic's print publication
here
.