January 18, 2019
To put it simply, we're both suckers for romance movies. Name any rom-com, and you can  bet we've seen it at least five times. "A Cinderella Story?" We've practically memorized the entire movie...
Recent Features Stories
Epic staff members try to make gingerbread houses in 10 minutes
December 14, 2018
Epic staff members Medha Upadhyay, Christy Yu, Dhriti Iyer and Anusha Kothari challenged themselves to make a festive gingerbread...
Holiday gift guide for every personality
December 14, 2018
The end of the year is approaching fast, and with finals and the holidays just around the corner, the last thing you need...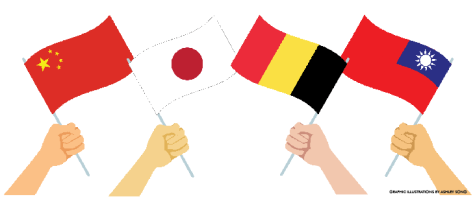 Transfer students integrate into Lynbrook community
December 14, 2018
New faces. Unfamiliar words. A new home. People, culture, surroundings — everything is different. While some Lynbrook students...
Viking families: staff and students on campus
December 14, 2018
To most Vikings, school and home are two separate worlds that divide their lives. Unless a student has siblings who also...
Meet our staff!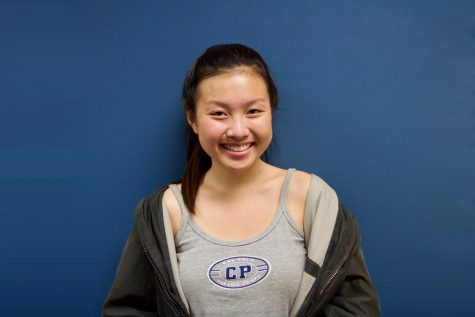 Belinda Zhou
Opinion Editor
Belinda Zhou is currently a junior and the Opinion...