Recent Features Stories
February 1, 2019
If the new year means a new you, then here is something to add to your list of resolutions: listening...
February 1, 2019
It is estimated that only 3 percent of the population are twins, according to the Atlantic, leaving those...
We all love ourselves some Peter Kavinsky
January 18, 2019
To put it simply, we're both suckers for romance movies. Name any rom-com, and you can bet we've...
Meet our staff!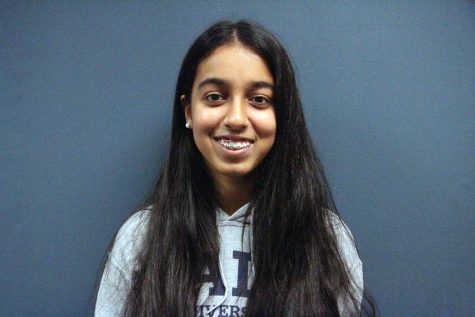 Priyanka Anand
Writer
Priyanka Anand is a sophomore, and a staff writer on the Epic. When she is not in class, you will find her watching youtube, in the kitchen, or on the...
Subscribe to the Epic's print publication
here
.
Connect with us on Facebook