Recent Features Stories
Holiday gift guide for every personality
December 14, 2018
The end of the year is approaching fast, and with finals and the holidays just around the corner, the last thing you need...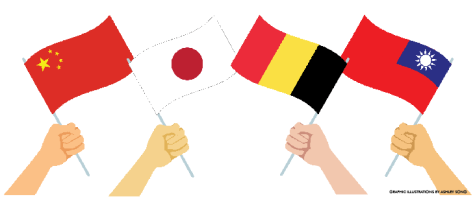 Transfer students integrate into Lynbrook community
December 14, 2018
New faces. Unfamiliar words. A new home. People, culture, surroundings — everything is different. While some Lynbrook students...
Viking families: staff and students on campus
December 14, 2018
To most Vikings, school and home are two separate worlds that divide their lives. Unless a student has siblings who also...
Books to keep you warm in the winter
December 14, 2018
This holiday season, treat yourself to not only good food, but also great books. From a Christmas classic to a gripping murder-mystery,...
Meet our staff!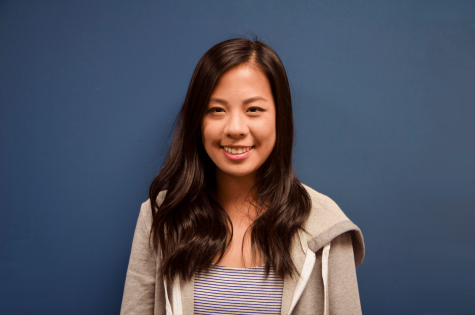 Chloe Lee
Art Editor
Chloe Lee is one of the art editors for the Epic this...