Interested in becoming a 2020-2021 Epic staff member? Apply by filling out tinyurl.com/epicapp2021. If you have any questions, feel free to leave a comment somewhere or fill out the 'Contact Us' page. Apps can be emailed to Mr. Miller at
[email protected]
Check out the print edition of the Epic!
The student newspaper of Lynbrook High School in San Jose, Calif.
Connect with us on Facebook!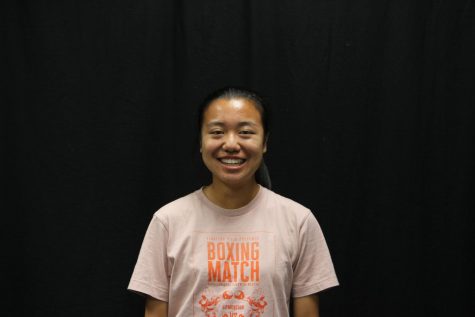 Youqi Huang
Writer
Youqi is a new writer for the Epic and is looking forward to a exciting year covering different aspects of Lynbrook school life. Her sophomore year is...