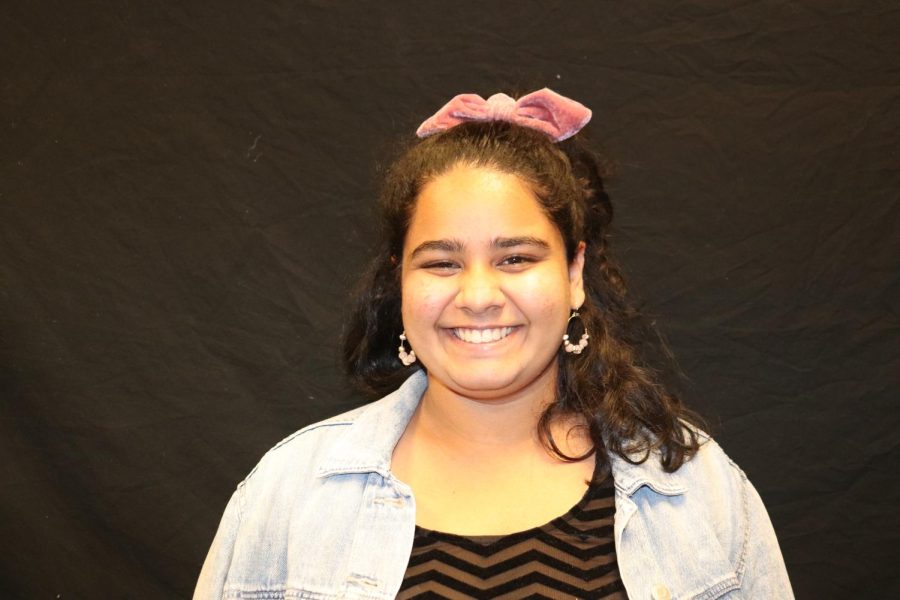 Before buying clothes for a new school year, I found myself constantly choosing items that were a size larger than my body in an attempt to conceal my shape. These were also...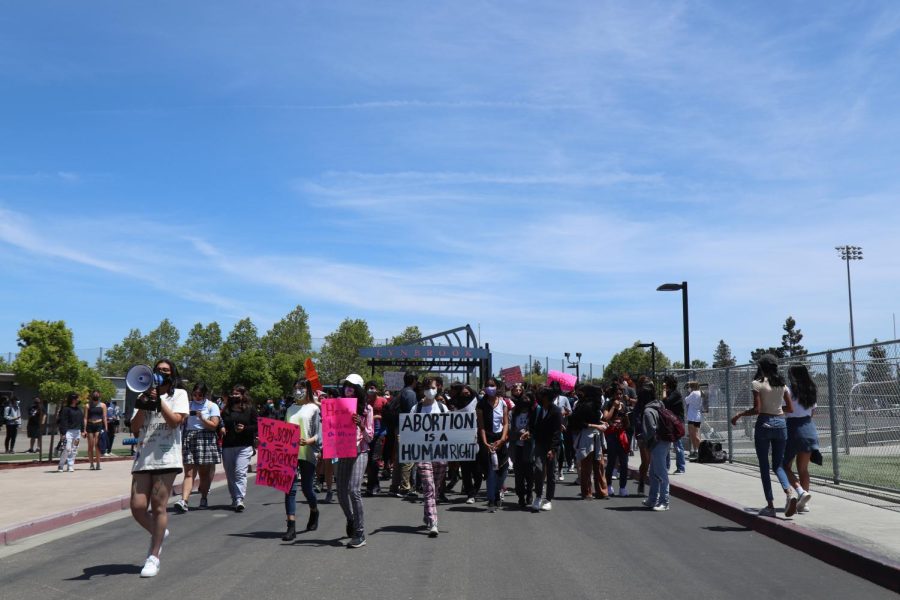 "Abortion is a healthcare issue," gynecologist Priya Panneerselvam said. "Overturning Roe v. Wade does not decrease the number of abortions that will happen in this...
Support student journalism and subscribe to the Epic's print publication
here
.
The student newspaper of Lynbrook High School in San Jose, Calif.
Lynbrook 2022 Graduation Alma Mater
Apr 8 / Varsity Boys Volleyball

Apr 7 / Varsity Girls Softball

Apr 6 / Frosh/Soph Boys Volleyball

Apr 6 / Varsity Boys Volleyball