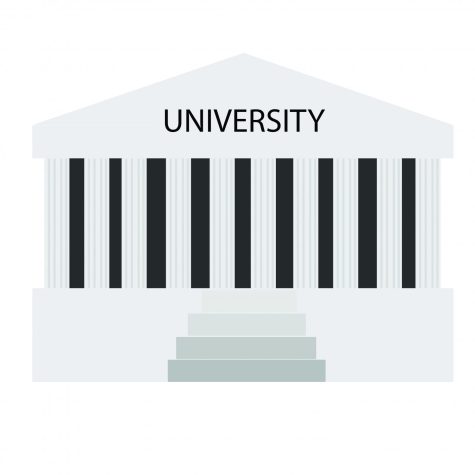 Srinidhi Seshadri and Rachel Wu
November 9, 2018
No college application is complete without questions about an applicant's demographics. In some cases, listing one's race does not come lightly due to policies that limit the number of enrolled applicants...
Recent In-Depth Stories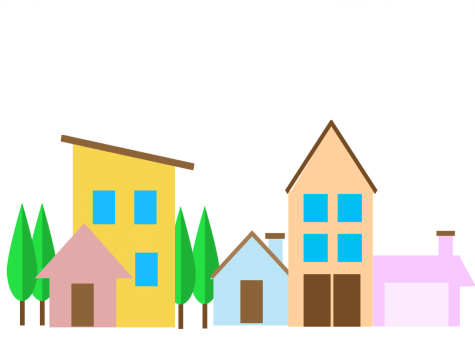 The hunt for affordable housing for Bay Area teachers
November 9, 2018
Amid protests, the San Jose Unified School District (SJUSD) unveiled its proposal to build affordable...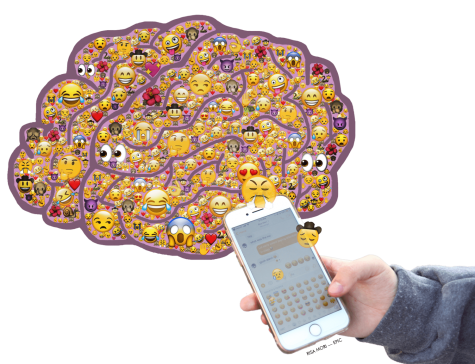 Emojis fill a gap in today's remote communication
November 9, 2018
Five billion emojis are sent through Facebook Messenger in just one day. Nearly half of the comments...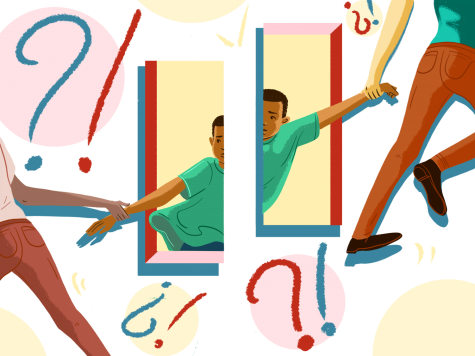 November 9, 2018
Calista Kerba was in the second grade when she was given 10 minutes to make a decision that would alter...
November 14, 2018
Senior Yajur Jadcherla created a book illustrating songs from Indian culture. For his work, he received recognition from the Vice President of India.
Recent Features Stories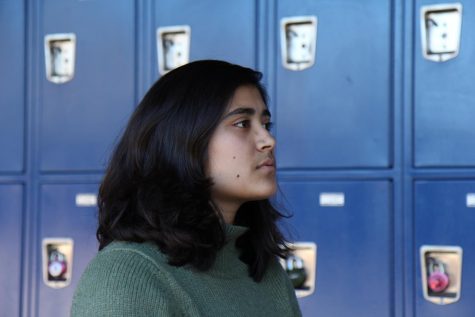 Trisha Sengupta's battle against lymphoma
November 9, 2018
She was thirteen when she first saw her life expectancy as a percentage on an illuminated screen: 85 percent chance of survival...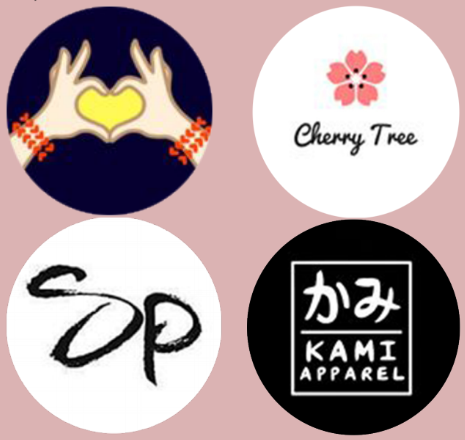 VE: A click away from traditional business
November 9, 2018
While a basic education curriculum consists of the liberal arts, mathematics and sciences, learning business provides a break...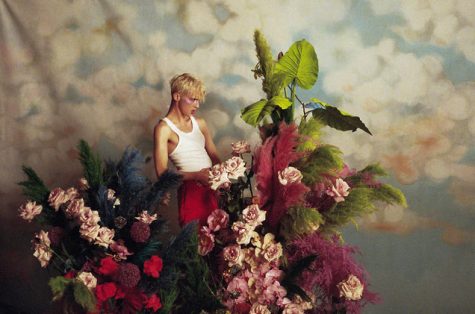 5 Songs To Make Your Mood Bloom
October 22, 2018
Welcome back to Music Monday! This time, we're bringing you five songs from Troye Sivan's latest album "Bloom." I...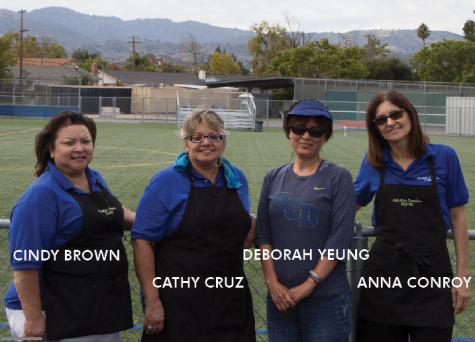 Serving the school with warm smiles
October 5, 2018
One year ago, the area was almost completely desolate at lunchtime. Now, a hustle-bustle of starving students sprinting to...
What makes us different: Our backpacks
October 5, 2018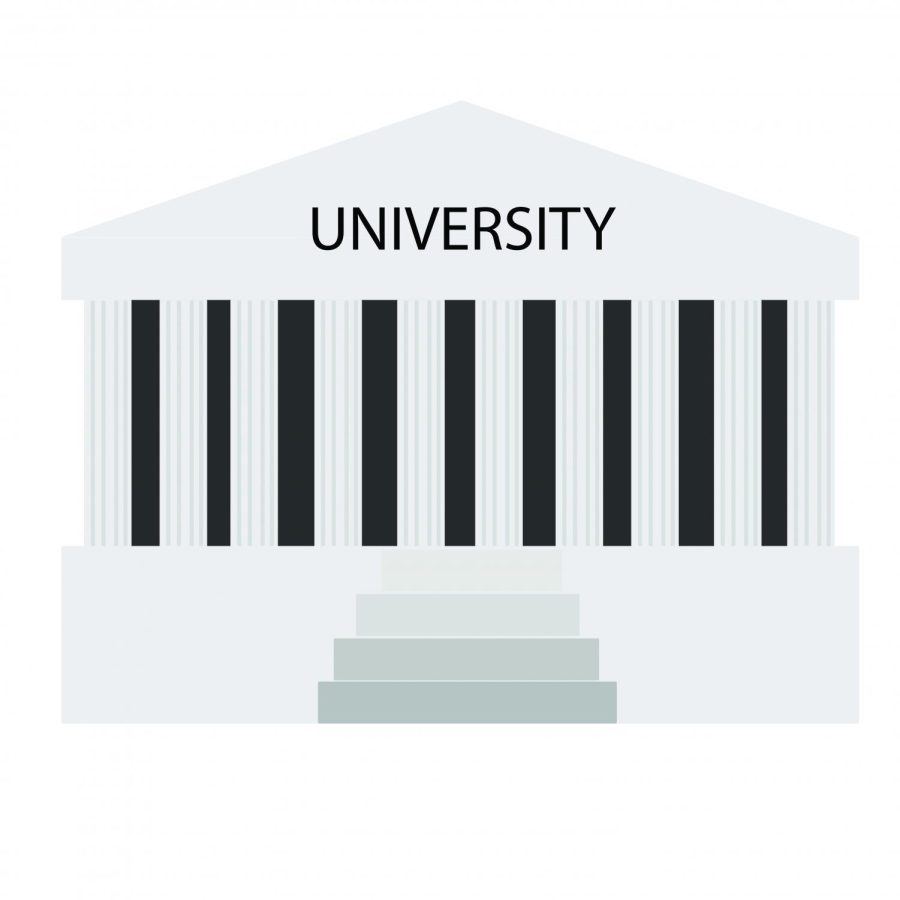 Meet our staff!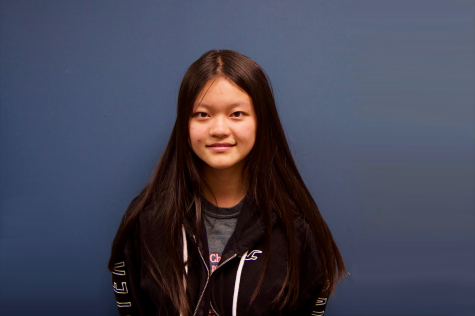 Christy Yu
Writer
Christy Yu is a sophomore staffer who has an interest...