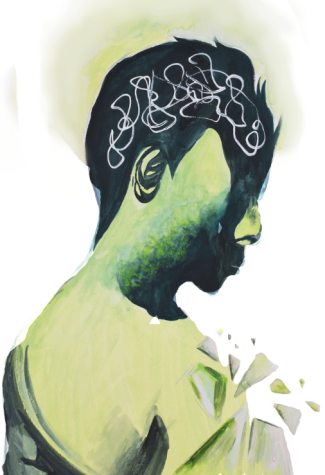 Nicole Ong and Divya Nelakonda
October 6, 2018
With more than 50 distinct individual races and ethnicities and more than 30 languages spoken, the Asian-American and Pacific Islander (AAPI) community is the fastest-growing and most diverse racial and...
Recent In-Depth Stories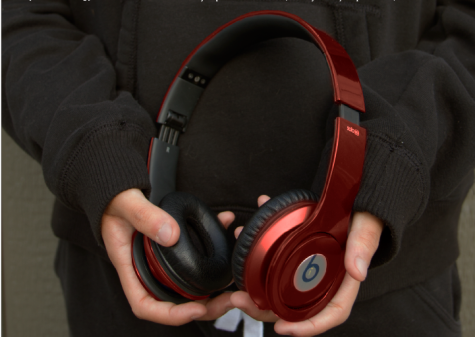 Tapping to the beat: Rap's influence on culture
October 5, 2018
Post Malone, XXXTENTACION, Kendrick Lamar, Cardi B, Drake — these renowned rappers have topped Billboard...
A Probe Into Special Counsel Mueller's Russia Investigation
October 5, 2018
In May 2018, former FBI Director Robert Mueller III and his team were given permission to conduct an...
What Comes After the Rainbow: High School Dating For LGBTQ+
October 5, 2018
Sophomore Clarissa Brown* recalls her first date with her girlfriend. As the two had a shared fascination...
Meet our staff!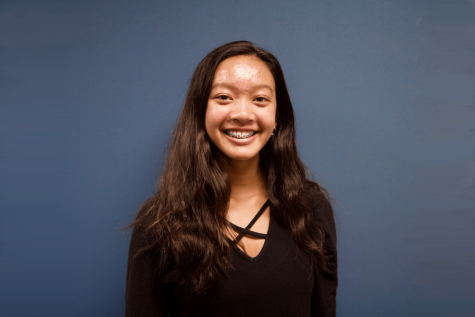 Alisha Naidu
Writer
Alisha Naidu is a junior at Lynbrook High School and...