FUHSD earned the Green Ribbon school competition's silver award in May for their recent progress in promoting energy conservation and environmentally sustainable practices...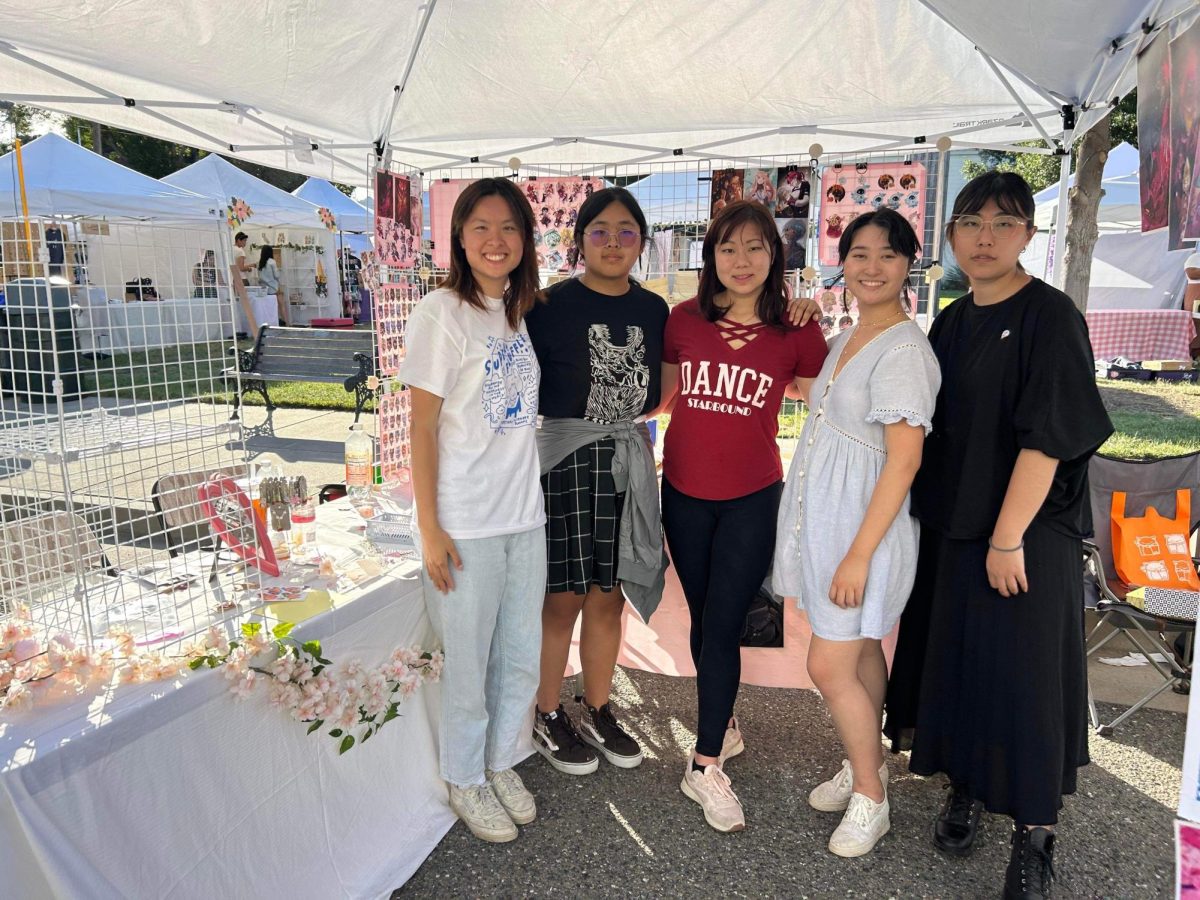 After numerous years of running her Etsy business, Hua Studios, Class of 2023 alumna Katie Chung decided to bring her products, including keychains, small photo frames and...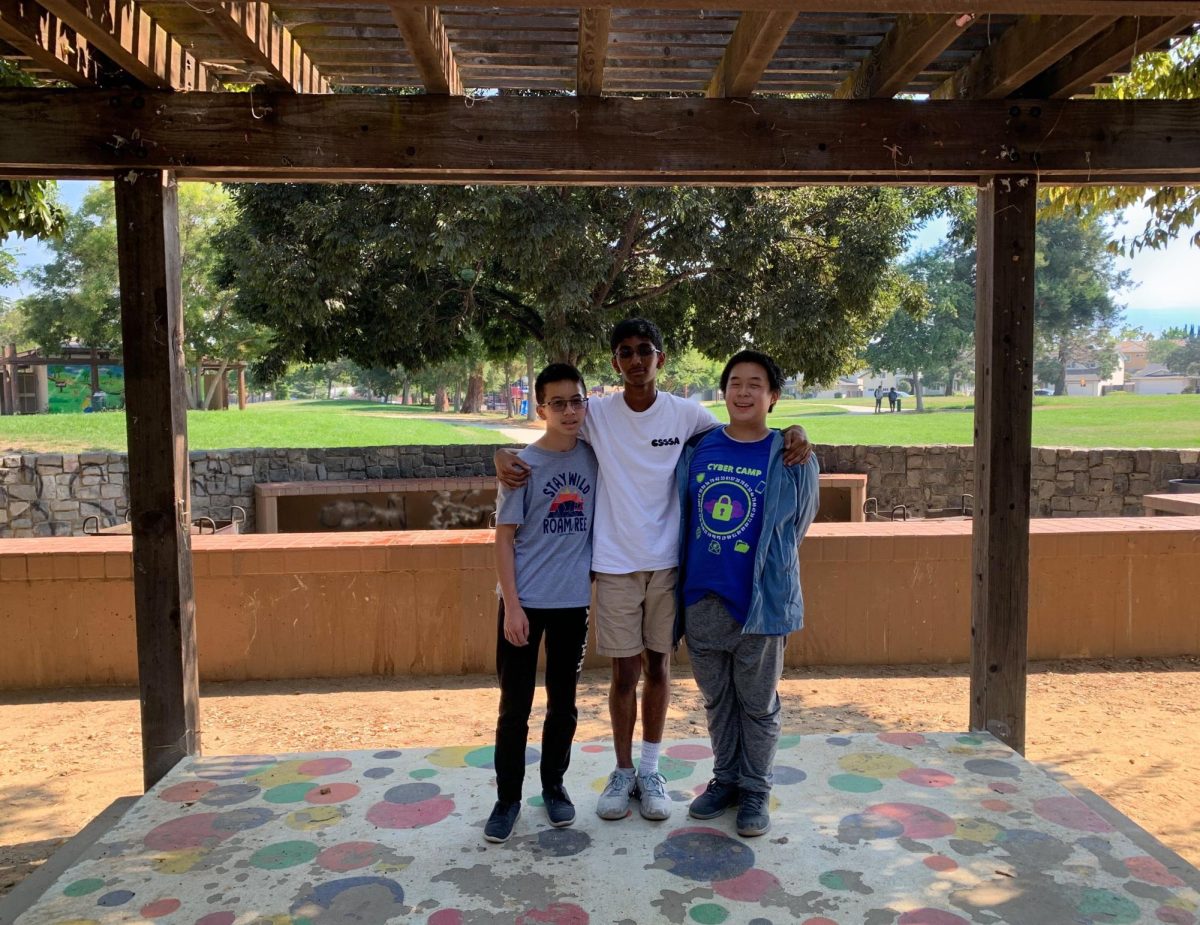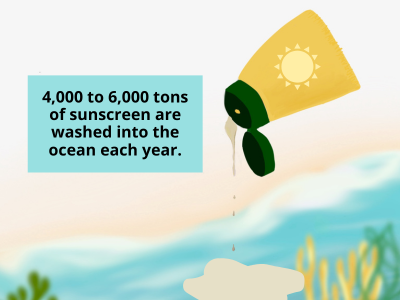 Despite its obvious benefits in preventing sunburn, skin cancer and premature aging, modern sunscreen is often released into marine ecosystems, where it can take a detrimental...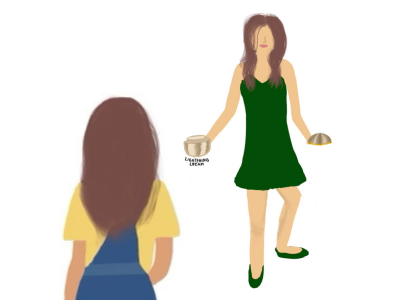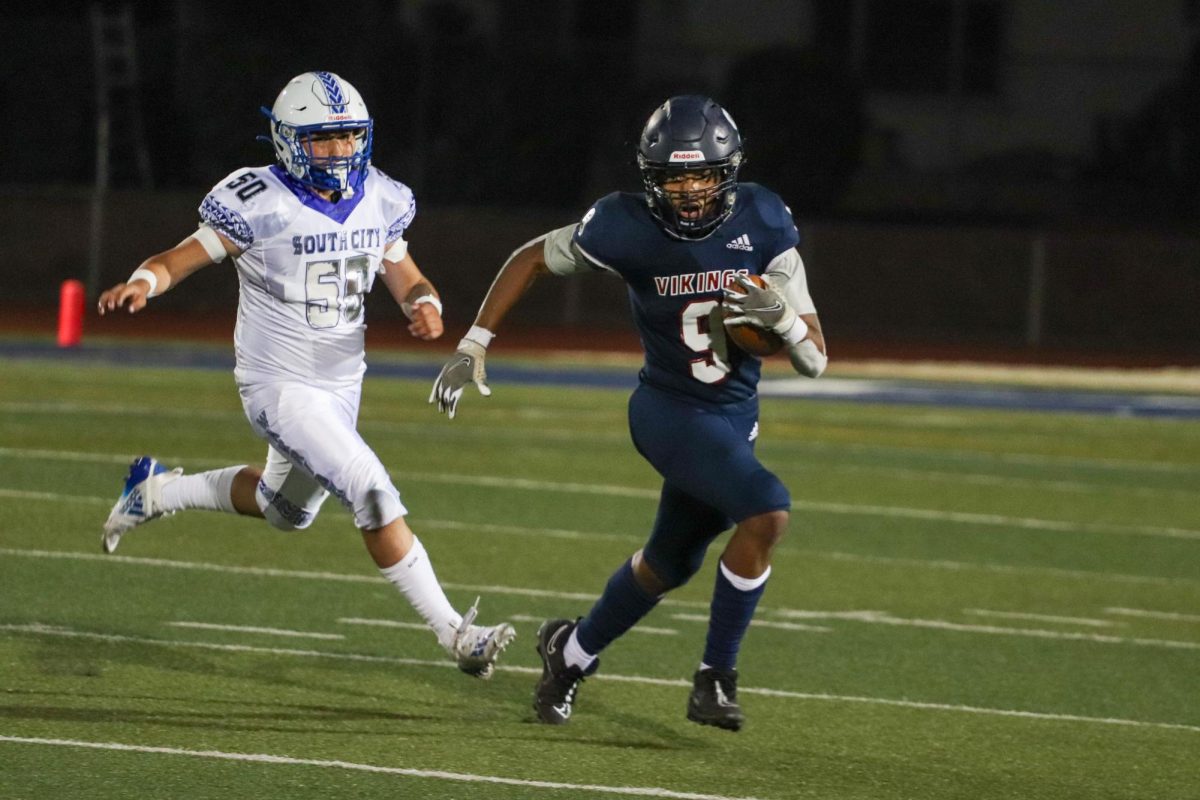 Covered in Barbie pink and roaring with cheers, the football bleachers eagerly watched as the Viking football team fought against South San Francisco High School on the night...