The student newspaper of Lynbrook High School in San Jose, Calif.
Connect with us on Facebook!
Connect with us on Instagram!
Subscribe to the Epic's print publication
here
.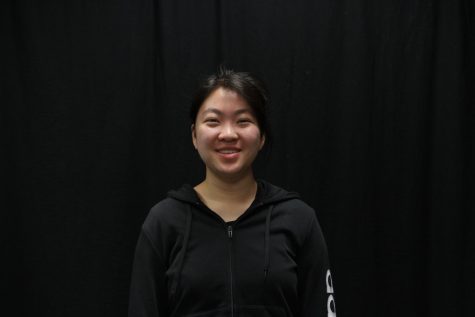 Renee Ge
Writer
Renee Ge is a junior who writes for the Epic. She likes the Well-Ordered Principle, Mean Girls, and sleep (when she can get it). In her free time, she...