May 31, 2019
Known as the "Superbowl of Fashion," the Met Gala — an invitation-only fundraiser for the Metropolitan Museum of Art's (Met) costume institute and launch party for its Spring exhibition — had...
Recent Features Stories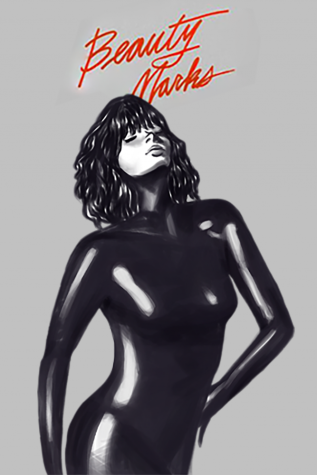 Ciara turns past scars into beauty marks
May 31, 2019
Dealing with the underperformance of her 2015 album "Jackie," parting ways with her record label...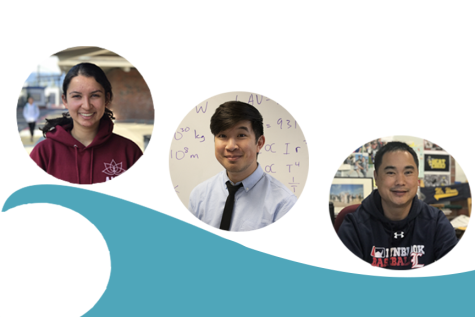 Lynbrook celebrates Asian American heritages
May 31, 2019
Started in 1978, Asian Pacific American Heritage Month (APAHM) occurs annually every May as a way to...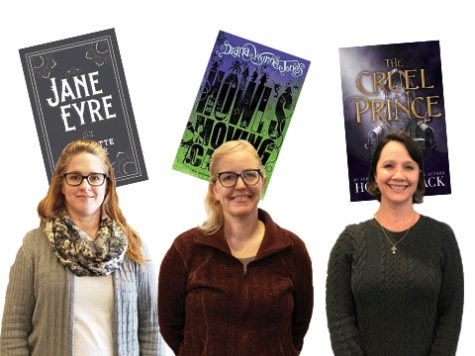 Life-changing book recommendations from your library experts
May 31, 2019
On any given day, crowds of students use the necessary resources that the library provides, however,...
Subscribe to the Epic's print publication
here
.
Connect with us on Facebook