Recent Features Stories
March 29, 2018
Fast food giants such as McDonald's, Taco Bell, Burger King and Wendy's are introducing n...
Junior Adam Katz roars into the spotlight
March 29, 2018
Beneath the striking patterns and bright colors of the magnificent lion, junior Adam Katz's hear...
March 29, 2018
I have a confession to make: I absolutely adore animated films, TV shows and anime. My favorite...
Meet our staff!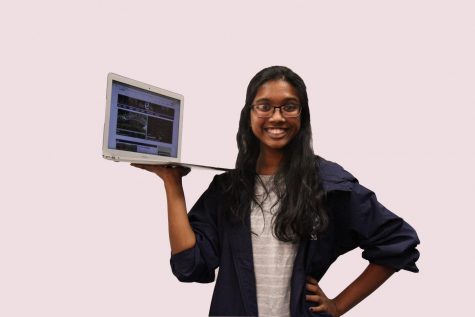 Srinidhi Seshadri
Web Editor
Srinidhi Seshadri is the Web Editor for this year who loves making vectors and graphics on photoshop. Srinidhi loves Italian and Mexican food, Starbucks...