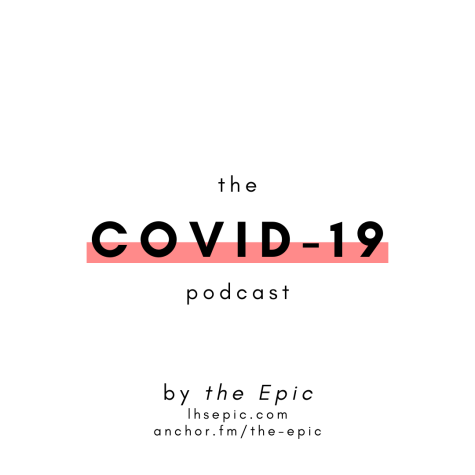 In the final episode of the Indesign series, we interviewed designer Catherine Li, who shares her experience with designing for the models and what it is like backstage. Check out the ot...
May 30, 2020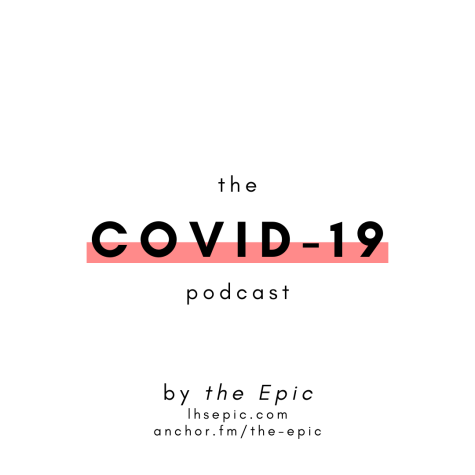 In this episode, we interview Indesign model Rishima Tewari. She describes what it's like being a model and what it's like now that the Indesign fashion show is canceled. Check out the ot...
May 30, 2020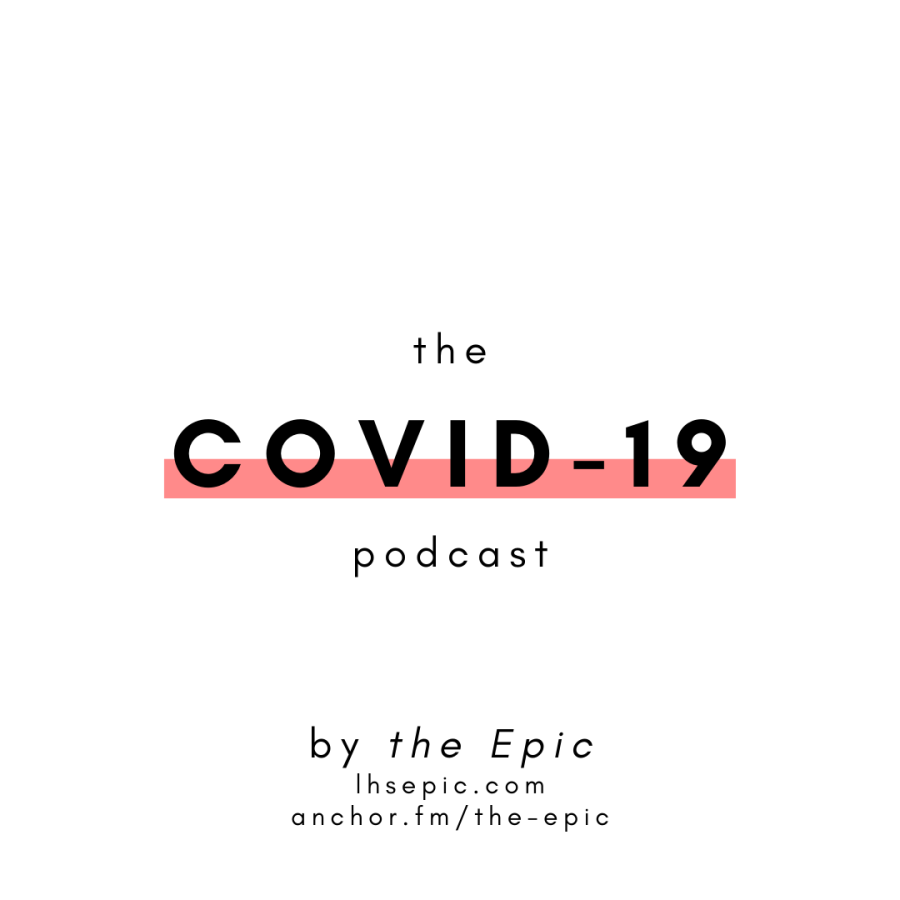 COVID-19 podcast: Indesign episode 1
May 30, 2020
May 29, 2020

Shelter-in-place leads to rise in domestic abuse cases
May 29, 2020
Check out the print edition of the Epic!
The student newspaper of Lynbrook High School in San Jose, Calif.
Connect with us on Facebook!