Harry Potter recipe review: Butterbeer
Apparating into Hogsmeade: Brewing my own butterbeer
When I first saw the word "butterbeer" in the third book of the "Harry Potter" series, I expected it to be a mix of butter and beer, which sounded like an unpleasant combination. However, when Harry first drank it when he visited Hogsmeade, author J.K. Rowling described it as having a flavor similar to butterscotch. Once I heard that, I became interested due to my love for butterscotch and its caramel-and-butter mixture. Based on what I had read from the books, my expectations were high, and my first taste of butterbeer certainly did not disappoint.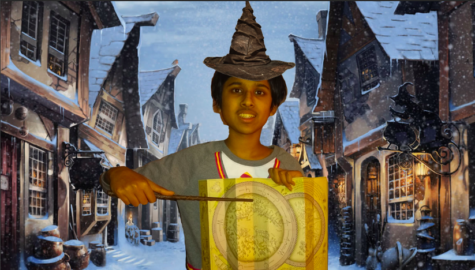 Sitting at the Three Broomsticks for the first time in Hogsmeade, Universal Studios on a hot summer day with my family, I realized that sipping on butterbeer and relishing the flavor was what I needed after a long day of rides and attractions. When I tried butterbeer at the Three Broomsticks, I enjoyed the taste of the soda water, cream soda and especially the butterscotch syrup. Wanting to experience that butterscotch-like taste again, I tried recreating butterbeer. 
A popular drink among Hogwarts students, this staple can be found at Hogsmeade and the Leaky Cauldron. I attempted to make this drink to re-enter the world of Harry Potter. 
While looking for recipes, I chose the two that I thought were most authentic to the "Harry Potter" series and combined them to make one of my favorite beverages.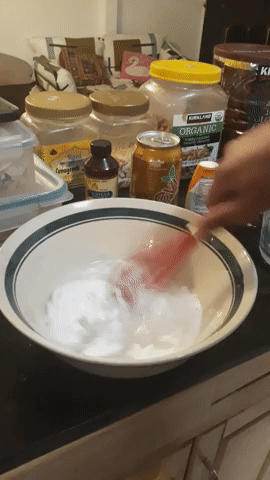 I began by buying the ingredients I did not have: whipped topping mix, caramel extract and cold A&W Cream Soda. First, I diluted the marshmallow cream with water to reduce its stickiness and microwaved it for 30 seconds to condense the cream.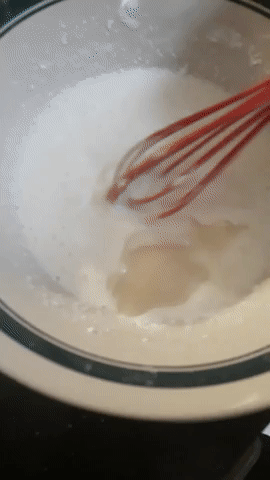 Then, I whisked this mixture until it frothed and put it in the refrigerator for approximately an hour to make it thick and creamy. Since the solution was still thin, I added the whipped topping mix to make it thicker. With this topping mix added, the foam was fluffy, silky and smooth, making it the perfect texture.  
Universal Orlando Executive Chef, Steve Jayson, one of the creators of the butterbeer recipe, thought of incorporating the taste of sugar cookies and butterscotch to make the taste more magical.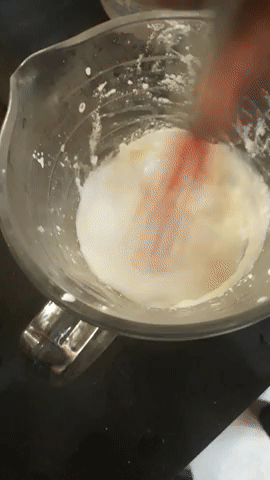 Sugar cookies have vanilla and butter flavoring, and one of the recipes said to use caramel extract as an alternative for butterscotch because it was the perfect flavor, so I decided to use vanilla, butter and caramel extract. After adding and whisking all of these into the topping mixture, I excitedly watched as bubbles start to pop up — this was a sign that I had followed all the recipe steps correctly.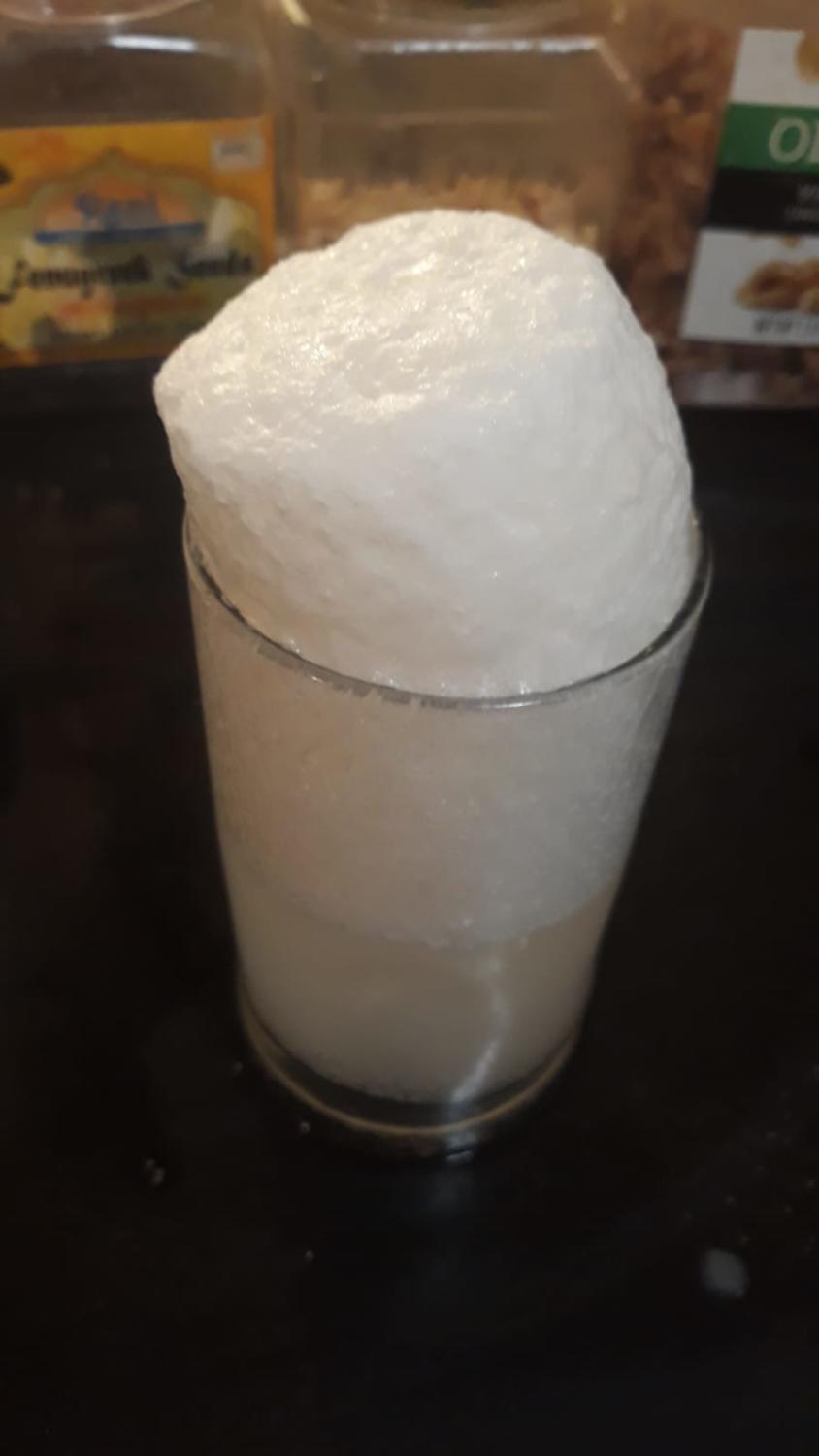 I poured some cream soda into a glass and topped it with the bubbly foam. Finally, I tried this magical drink!
It appeared that the magic succeeded and did not disappoint me, as the butter, with the caramel-and-cream-soda combination, quickly became my favorite drink!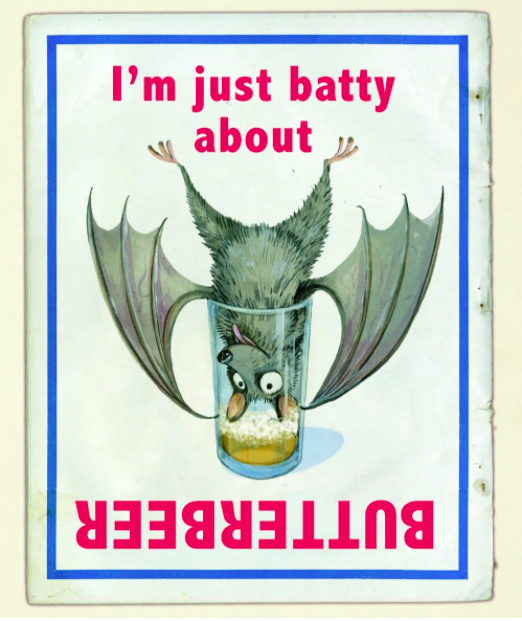 I would say that these combined recipes for butterbeer are the best possible way to recreate the experience I had at Universal Studios. The only thing I would tell you to watch out for is becoming batty about butterbeer like Barny the Fruitbat.