Future collegiate athletes celebrate commitments to colleges
Hang on for a minute...we're trying to find some more stories you might like.
Meet five Lynbrook seniors who will be continuing their athletic careers at the collegiate level: Andrew Shao, Angela Liu, Amy Steinmetz, Juney Lee and Nathan Lee. Shao and Liu, track and field athletes, will be attending MIT and Scripps College, respectively; Steinmetz has a place on the UC Irvine volleyball team; Juney Lee will be playing for the University of Rochester's field hockey team; and Nathan Lee will be swimming for UC San Diego's team. Lynbrook's first athlete signing celebrated these seniors' achievements and commitment to both academics and their sport: each athlete has played at the varsity level for three to four years and maintained a 3.7 to 4.0 GPA.
"I wanted to make it special for them because it is a special occasion," said athletic director Jennifer Griffin. "Ms. Chan and myself are working on changing the athletic culture in Lynbrook to mean more. Lynbrook is so academic, but I want us to be able to celebrate the athletic side and the academic side together and have them be more even." Check the Epic's Facebook page for a livestream of the signing event.
About the Contributors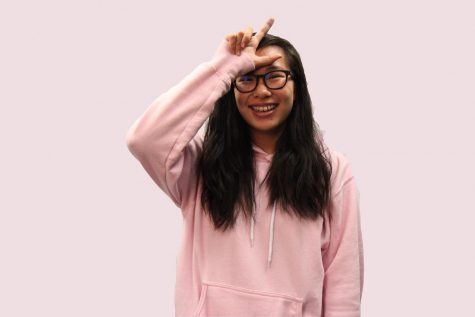 Nicole Ong, Writer
Nicole Ong is a sophomore with interests in medicine, biology, and American history. She enjoys listening to music, learning, eating, and sleeping. Her favorite artists and musicals include Jon Bellion, Ed Sheeran, Hamilton, Rent, and Lady Gaga. She is always eager to learn about the world around her. She aspires to be a trauma surgeon...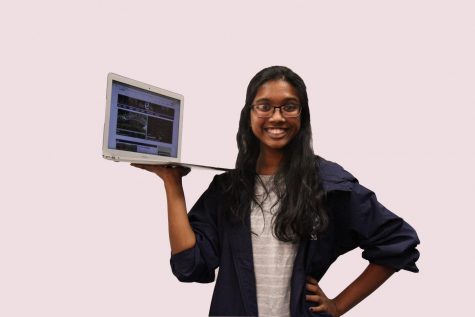 Srinidhi Seshadri, Web Editor
Srinidhi Seshadri is the Web Editor for this year who loves making vectors and graphics on photoshop. Srinidhi loves Italian and Mexican food, Starbucks and chocolate! She enjoys playing badminton, reading and watching YouTube when she has the time. She loves listening to Shawn Mendes, Why Don't We and anything pop and she loves discovering...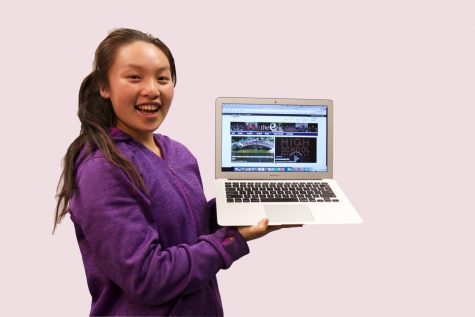 Patricia Wei, Web Director
Patricia is a senior and a web director for the Epic. To her, journalism is a way of seeing the world with curiosity and compassion. She believes that everyone has a story to tell, and it is an honor for her to hear and share the stories of the people around her.