Field Hockey qualifies for CCS first time in four years
Panting and sweating, Lynbrook's girls' varsity field hockey players dribble the ball from one endline of the field to the other with their sticks, displaying their agility and accuracy. With only 15 to 25 seconds to breathe in between, the players use this challenging drill, also known as a Herman, to prepare for upcoming games and to remind players to never give up during games. As a result of their dedication, the team was able to have a successful league season and advance to Central Coast Section (CCS) for the first time in four years.
The varsity team began their practices as early as the spring in order to maximize improvement and reach their goal of qualifying for CCS. Instead of striving to win every game of the 2017 season, the players set a target to make CCS. With this mentality, the players practiced tirelessly everyday as they stretched at every practice as they stretched, conditioned, ran, performed numerous drills for two hours on weekdays. Depending on their areas for improvement, the team would adapt their daily drills accordingly.
"We really focused on thinking more positively and setting both individual and team goals to obtain the confidence we needed to do well," said co-captain and junior Nora Lam. "As for getting in CCS specifically, I think we all had the drive to win our last non-CCS game once we knew we had a chance to qualify."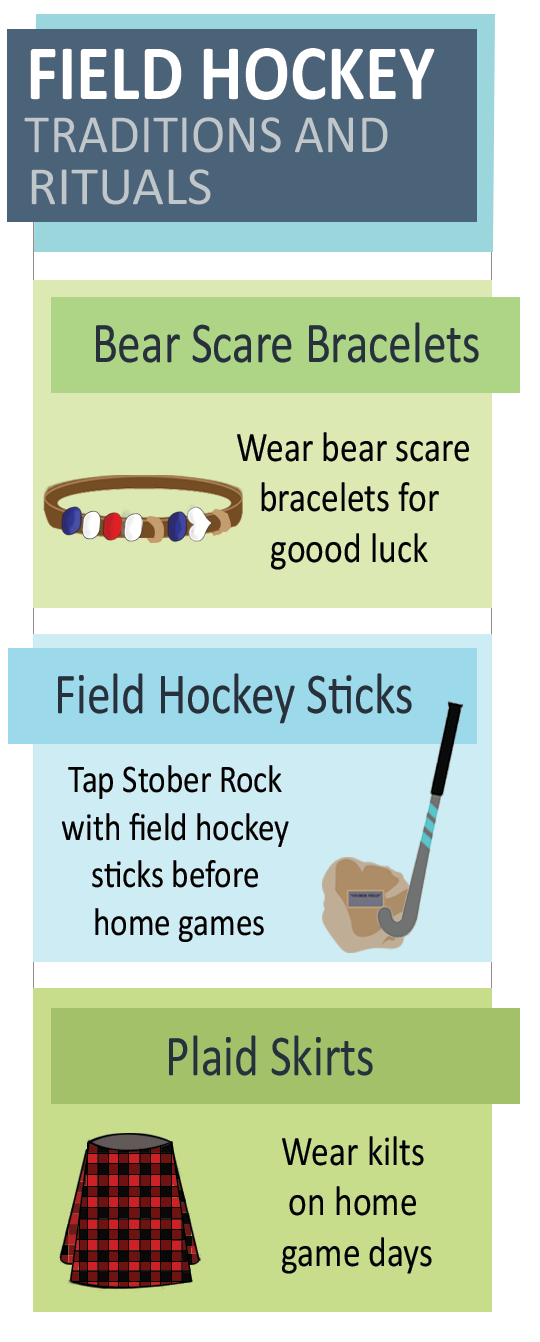 The team's first win against Monta Vista this past season was especially inspiring. With every additional win, it became clear that they had a higher chance of qualifying for CCS this year. The determining game against Saratoga proved pressuring as Saratoga scored the first goal; however that determined whether or not Lynbrook would play at CCS was played against Saratoga. The team was under a great deal of pressure during this game, especially when Saratoga scored the first goal; however, they stayed focused and unified to counterattack and defend. The game ended in victory with a score of 2-1.
"Once we scored, we knew we were still in the game," said sophomore Amy Tse. "We had to be focused and efficient to make sure Saratoga didn't score again. In the end, we played strong and won. It was a really exciting and stressful game."
Lynbrook's win against Saratoga made it possible for the team to go to CCS, but it was the tie between Monta Vista and Saratoga at a score of 0-0 that officially allowed Lynbrook to qualify.
Team unity and communication were important aspects of the team's success throughout the season. Although the team had struggled adjusting to the different coaching styles in the past few years from the frequent change in coaches, the captains managed to run their practices and drills based on prior knowledge. The captains also sought additional assistance from Coach James Lohmeier, a first-time field hockey coach, and Assistant Coach Emily Masad, a Lynbrook alumna who once played for the field hockey team.
"I'd say the biggest challenge is the same challenge we have every year," said co-captain and senior Juney Lee. "It's having a new coach; a coach makes a huge impact on the team. We've had a new coach every year, the playing style is always different. However, we didn't let this become a problem by continuing to play well as a team."
Pasta parties, events where the players would come together the day before a game, allowed the players to bond and grow as a team. It was important for the players to establish relationships on a personal level to work well together.
"Instead of relying on only a few players, we had a bond and played as a team," said co-captain and senior Jennifer Su. "I really liked having social aspects because it brought me very close to everyone on the team."
Captains Lam, Lee and Su initially struggle to communicate with each other, as they were responsible for planning all the practices. They were eventually able to use this freedom, however, as an advantage and accomplish more things such as determining which drills needed to be focused on during that practice.
"Of course when there are so many people on the same team, everyone is going to have their own opinions," said Lam. "We had different opinions about whether team bonding should be just within JV and varsity or with both teams combined. We also sometimes disagreed on the types of drills we would do. I think it was very important to be respectful and I think we did have some struggles with that, but everything turned out to be okay."
As a team, the players took on CCS with determination. Each person focused on their own talent: some were stronger in speed while others were more aggressive. The players motivated one another and put their heart into the two games they played at CCS. For their first game against Christopher, Lynbrook played well, defending their goal and strategically maneuvering the ball away from the opposing team, resulting in a score of 2-1. The team's second game in CCS was against Saint Francis; although that ended up being the last game of the season for the team — and the last game of their field hockey careers for many seniors — there were no regrets as the team played at their best until the very end.
Throughout this season, the team broke the losing streak from that of previous years and won three games. Their optimism, self motivation and work ethic not only contributed to their success at league games, but also helped them represent Lynbrook at CCS for the first time in four years. This season may be a turning point for Lynbrook's field hockey teams and will hopefully serve as momentum for higher goals in the future.