the Epic's holiday season tunes
Opportunity Week may seem like it's going to last forever, but eventually all the tests, projects and stress will wind down and you'll be able to sip hot chocolate watching "The Nightmare Before Christmas" or "The Grinch", oblivious to thoughts about derivatives and conjugation. To get you into the holiday spirit early, the Epic has compiled a playlist reminiscent of presents under the tree and the sweet smells of the holiday season. So slip on those hideous red-and-green socks you've been waiting to whip out all year, curl up on the sofa, relax to the sounds of the Jingle Bell Rock and Micheal Buble and imagine the blissful days of break to come.
About the Writers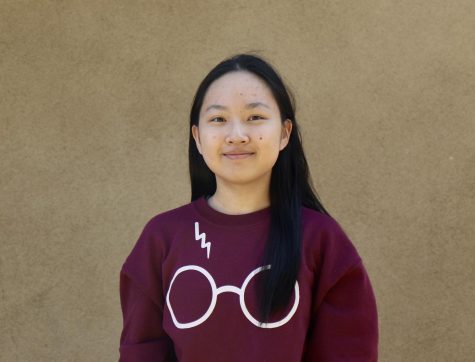 Amy Liu, News Editor
Amy Liu is a sophomore staffer who likes to ski, cook and bake. In her free time, she likes to fanaticize over Harry Potter (proud Hufflepuff!) and Percy...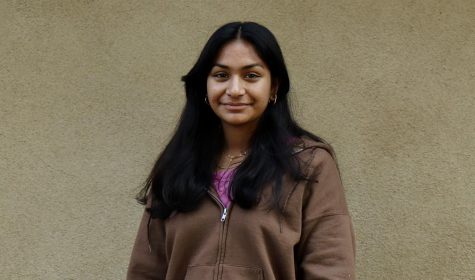 Sruthi Medepalli, Web Editor
Sruthi is a sophomore and is hyped to be a new Epic staffer! Aside from journalism, her hobbies include listening to music and watching old movies. She...