IV Classic Super Bowl Snacks
Renee Ge, In-Depth Editor
January 29, 2020
Quarterback it up, the Super Bowl is approaching! Whether you'll be watching by yourself at home or going the whole nine yards and throwing a party, here are four classic snacks to kick off the San Francisco 49ers game against the Kansas City Chiefs.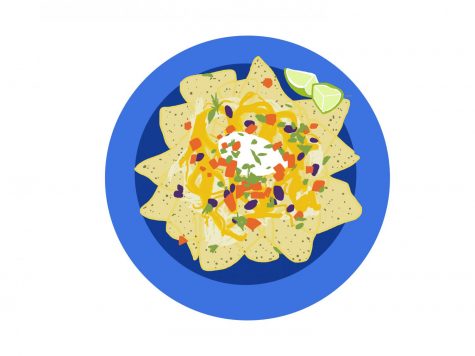 1: A super bowl of snacks
To start the game off strong, grab a bowl of nachos and enjoy them with salsa, sour cream, cheese or guacamole—whatever you want. Toss in jalapeños for an added kick, or add in bacon because who doesn't love it? Nachos are easy to prepare and perfect for groups.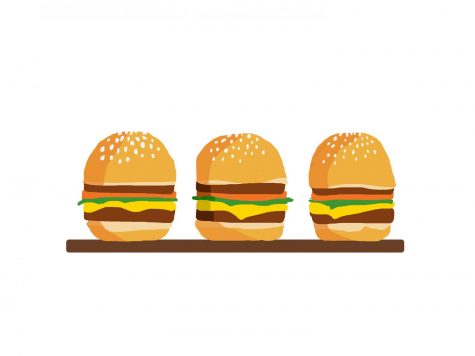 2: Sideline sliders
Sliders are small hamburgers originating from the Midwest, where the Chiefs are from, and excellent as a halftime show snack. There's room to customize them however you want—you could make ham and cheese dinner rolls, but you could also make pizza sliders.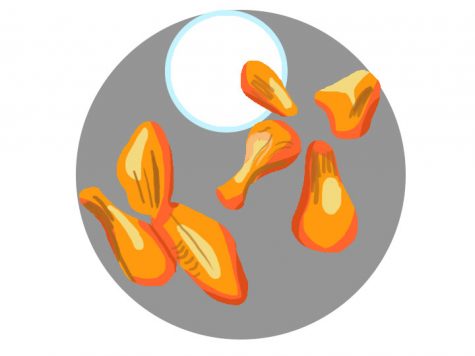 3: Hail Mary: just wing it
Picture this: the final minutes of the fourth quarter are winding down and your team has one last chance to win the game. You're on the edge of your seat. Take a bite out of some buffalo wings to help you cope with the sight of your team attempting one last Hail Mary play.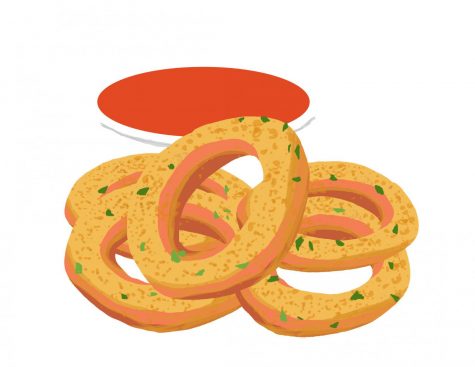 4: Championion rings
As the winning team secures their championship rings, sink your teeth into an onion ring. You could dip it in tangy ketchup, or enjoy it plain. The outside coating will fill your mouth with deep fried bread crumbs, and the onion's sweetness will taste like victory.