Jojo Chen opens Ineffable Muse store
Colorful bath bombs and aesthetic jewelry are a few of the many items sophomore Jojo Chen sells on her online store, Ineffable Muse. In April 2017, Chen expanded the range of products on Ineffable Muse because she wanted to create a store with a "lifestyle brand" that would appeal to teenagers.  
Ineffable Muse first started out as an Etsy shop in July 2016, a good starting ground for Chen to sell necklaces and learn the basics of business. In April, Chen decided to move her store onto its own domain and created her own website because she felt that Etsy's individual store templates were restricting.
"I wanted the freedom to sell things other than handmade arts and crafts," said Chen. "I wanted more control over the branding and overall look of the store. Even though it's easier for people to find my store on Etsy, moving to my own site allowed me to explore more aspects of  e-commerce."
Chen was inspired to start the business after developing an appreciation for crystal necklaces, a popular trend in 2016. Chen wanted to purchase a crystal necklace of her own but saw that many were overpriced after browsing different websites and stores.
"I decided to make my own store that would provide teenagers a more affordable price on those types of necklaces," said Chen. "With that idea in mind, I went to different manufacturers — even some from China — and had them make the different parts of the necklaces before I assembled them."
Chen spent two months expanding her Etsy shop into her own online store. During that time, she searched for new trends to bring to the store. She also learned many skills throughout the process, such as how to manage e-commerce.
"Everyday, even still, I am learning new things about startups, business and e-commerce," said Chen. "I still run into problems today, but I always try to overcome them by doing research on them."
Although Chen knew about the process of creating an online store, she still came across several challenges, ranging from getting noticed by buyers to efficiently shipping her products. A big difficulty Chen had to overcome was getting noticed by customers.
"When I first started out on Etsy, it took a while to get noticed by buyers, but as I focused more on making the products better and making sure my customers were happy, more people started noticing me," said Chen. "While moving Ineffable Muse to its own domain, I came across things I didn't know about before, such as the legal aspects of starting a shop and communicating with different manufacturers to get the best quality possible for the given price."
Ineffable Muse is unique because of its responsive customer service and broad variety of products.
"It's pretty cool that she started her store as a sophomore in high school," said sophomore Michelle Chen. "Also, her products, such as necklaces and earrings, can be worn on different occasions and aren't just fixed to be worn to certain events."
Chen also had people working behind the scenes with her to ensure that the fast shipping expectations and satisfaction of her customers were met. Chen wants to make sure that her customers are always happy with their purchases and asking others to help, ensures that goal of hers.
"One of my good friends, Charlotte Zhang, helped me ship a couple of items when I was gone from the store and it really helped the store stay on track," said Chen.
To make her online store more noticeable in the Lynbrook community, Chen promoted Ineffable Muse over social media platforms such as Facebook. She also contacted other Lynbrook students, reaching out to photographers and models to help out with the project and make it what it is and will be.
"Working with Chen was very relaxing and fun and one of my favorite parts about this experience was seeing the photos on Ineffable Muse," said sophomore photographer Michelle Zhou. "Getting other students' reactions to the overall website was also very exciting to see as well as rewarding."
Soon after selling necklaces, Chen expanded her store to sell earrings, sunglasses and bath bombs. She is currently working on designing clothing as well as selling more accessories such as phone cases and other body products. Chen eventually wants to grow her store to the point where she can get storage space for her items.
"In the future, I am looking to expand the content of my online store and hope to transform my online store into an actual brand like Forever 21," said Chen.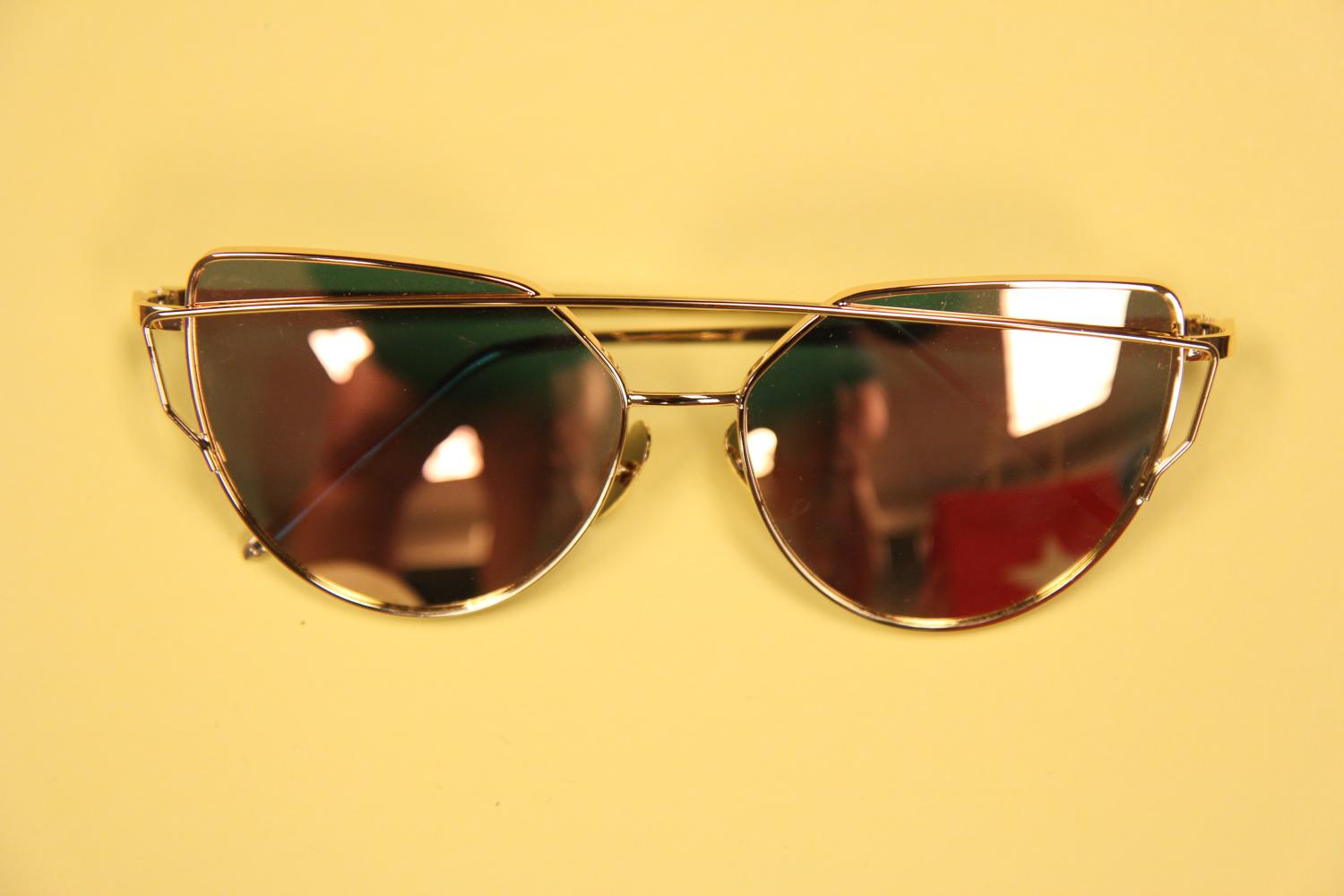 About the Contributors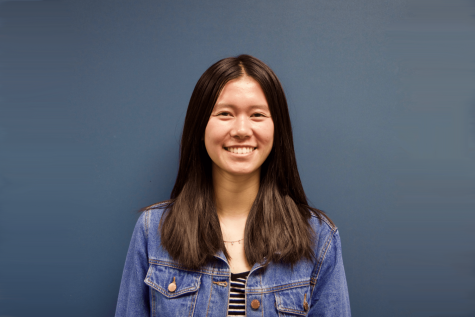 Kelsey Lu, Business/PR Manager
Kelsey is the 2018-2019 Business/PR Manager and a senior. She joined the Epic in 2016 where she explored the design, writing, and photography aspect of...