Lynbrook reacts to This Is America by Childish Gambino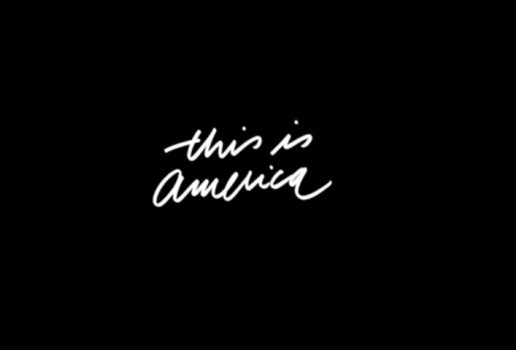 Lynbrook staff members Jeffery Bale and Denise Stuart along with students Kristin Lee, Eileen Choi, Arushi Gautam, Maya Abiram and Jessica Peng react to Childish Gambino's controversial music video this is America.
Watch the music video here.
Camera: Nicole Ong, Michyla Lin, Srinidhi Seshadri & Patricia Wei
Editing: Srinidhi Seshadri
About the Writer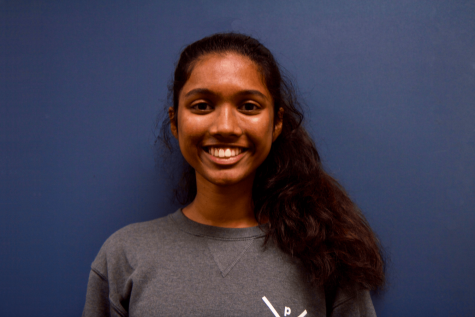 Srinidhi Seshadri, Web Editor
Srinidhi is a rising senior and the Web Editor this year. Through her time on the Epic she's come to love all aspects of journalism (especially video-journalism)....