Apps that give back to the community
Not only is December the time to jam out to your favorite Christmas songs and host a festive get together with your friends, this month is also the season of giving. These five apps offer easy but effective ways to give back to the community just in time for the holidays!

More than just a pedometer, Charity Miles donates money to a charity of your choice including charities like Habitat for Humanity, American Society for the Prevention of Cruelty to Animals (ASPCA), Nothing But Nets and Operation Smile for every mile you run, walk or cycle. Charity Miles prides itself in donating more than $2.5 million dollars to over 40 different charities. So the next time you go on a run, hike or even a stroll in the park, remember to use Charity Miles to give back to the organizations you care about.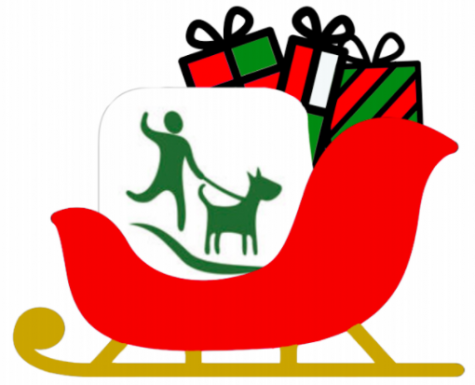 For all of the dog owners out there, Walk for a Dog – Dog Walking is a great and simple way to care for the welfare of animals. This app donates to animal shelters and rescue centers every time you walk your dog. With this app, you'll never have an excuse to skip the daily walks with your furry friend.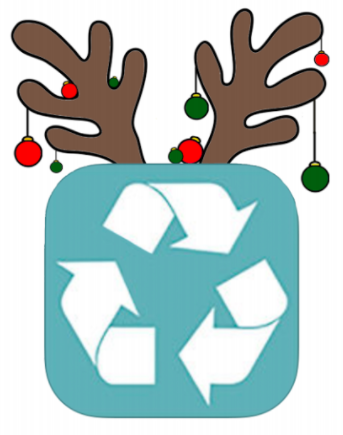 A fun and rewarding way to encourage reducing waste in your community, Recyclebank rewards you with points for every pound of material you recycle. These points can then be exchanged for prizes such as magazine subscriptions, movie tickets or even gift cards to stores like Target and Kohl's. You'll be recycling your way to a cleaner community in no time with this app!
According to ShareTheMeal, it takes only $0.50 to provide enough food for a child for an entire day. Yet, one in seven children still go hungry. By taking a picture of your meal and donating 50 cents through ShareTheMeal, you can easily help children in need. ShareTheMeal provides a direct connection to those you help by showing you a picture of the children who receive your donation, such as children in Rohingya or school children in Haiti. By simply donating 50 cents and taking a picture of your meal, you'll be able to become a part of a movement that has already donated 18.6 million meals to children in need.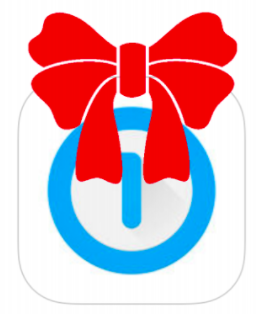 Onetoday is a great way to be introduced to different charities and causes. Through this app, you must donate at least $1 to each charity that you learn about. These $1 donations, also known as micro-donations, support causes such as eradicating illiteracy in developing countries, loaning farmers money to buy seeds and restoring panda habitats. Along with the micro-donation aspect of this app, Onetoday also provides a platform for friends to match each others' donations to these charities. These $1 donations will make a huge difference in the lives of the people these charities support.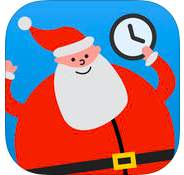 And of course, it wouldn't be a complete set of holiday apps without a Christmas countdown app. Countdown features 8 different methods of counting down to Christmas including weeks, seconds and even heartbeats. Even better, this app plays Christmas music to get you into the holiday spirit while you catch up on the sleep and breaths that are needed until December 25.
With all these apps to give back to the community, you'll definitely be in the holiday spirit in no time. We wish you happy holidays and a happy experience giving back to the community!
Graphics by Aileen Xue