How to be on Santa's nice list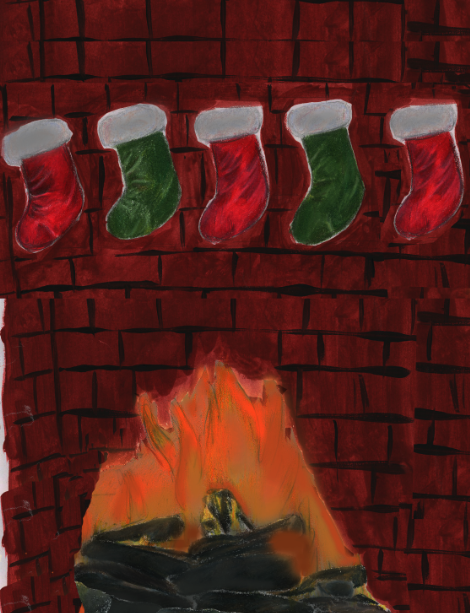 After long hours of arduous studying to prepare for the last week of final exams, students can finally celebrate the long-awaited two-week winter break, kick back and relax from all the pent- up pressure of the semester. While binge watching television shows on Netflix or hanging out with friends may seem like the ideal use of this surplus time, the 336 hours of winter break can also be spent meaningfully by bettering the community. Try out these tips to give back to or make an positive impact on the community this winter break.
Start small
At the beginning of winter break, find small acts to take on that will influence the community, rather than overburdening yourself and burning out too early. A small change can cause a butterfly effect and lead to something more meaningful. Find out what your community lacks or what you can improve on, and with your free time, look for ways to meet these needs. To start off, try helping out your family with house chores to alleviate the workload of your parents. If you don't already do so, offer to wash dishes after meals, do your own laundry and make your own bed, among other chores that must be done, without allowance or any ulterior motives or rewards. Then, do the same for your neighbors. For example, voluntarily bring the trash back in from the streets on Monday morning and regularly check in on your neighbors' well being. Carry out small-scale deeds throughout your winter break, and others will be bound to follow. Every action counts, and small ones may turn into a grandeur gesture that affects your entire community.
Encourage those around you
Although many may hide insecurities and fears, almost everyone has them. One way to counteract these feelings is to provide words of affirmation. Write short notes of encouragement to your friends, family and teachers to demonstrate your appreciation for them. Another way to show your appreciation can be to find little presents to give out to people in your classes after winter break ends. An easy way to start would be to search on Pinterest on Instagram for inspiration — you are bound to find an idea or two on how you may carry out your plan. Then, after winter break, you can figure out all the logistics, such as the names of everyone in your classes, what notes you want to write to each person. Imagine the look on someone's face when he or she receives a personalized delivery with a deluge of flower, teddy bears or small candies and snacks. A "gram" or note of encouragement may make someone's day and lift their moods.
Donate what you don't need
With holidays such as Christmas, Three Kings Day, Hanukkah and Kwanzaa, the December holiday season is when people receive a flurry of gifts and money. There are millions of people in other areas around the world, however, who are in need of basic supplies just to enjoy a healthy and sanitary standard of life. By donating some of your belongings that you may not use, you can make a significant contribution to those in need of items such as clothing, toiletries or educational tools and make their holidays. Therefore, try to find some local charities focused on providing such gifts over the winter break. Organizations such as Operation Christmas Child, Salvation Army and Toys for Tots are more well known, but you can always think out of the box when gifting. You may be able to get in touch with nonprofits in third world countries, or personally take a trip to bring presents to children in more impoverished areas. As a popular saying goes, "those who are the happiest are those who do the most for others."
Read
Arguably the most important tip to follow during winter break is to read more, whether it be a physical book or an enthralling online article. You'll discover your interests and passions, as well as find causes that you advocate for to delve into that go beyond your basic neighborhood needs. The Bay Area can, at times, be a big bubble that secludes us from the grotesque realities of the world. Reading, however, can be a great way to broaden your perspective and incite a drive to try and improve inequalities around you. Reading can help you generate ideas on actions you can take both during and after winter break to make a positive impact. Most great ideas are not entirely original; they are almost always inspired by something else. To start off, classic books have tons of hidden insight and wisdom on life in general, while online newspapers and magazines offer information on current news that unveil the endless injustices in the world. So, try to start off your break by reading, not watching television shows, and you may end up coming out of winter break wholly inspired and educated!
About the Writer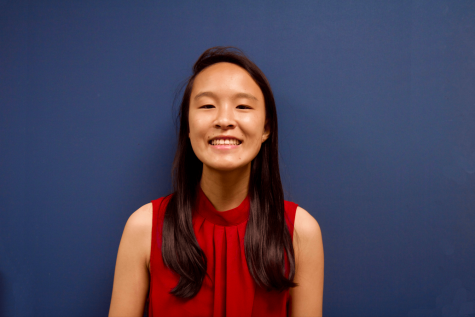 Jessica Li, Content Editor
Jessica is a senior and one of the content editors for the Epic. While not checking stories for AP Style, you can find her doing some of her favorite things:...