Holiday spots around the Bay Area
Despite COVID-19 restrictions, there are still many ways to celebrate the holidays and finish 2020 strong.  As long as students keep up with the proper safety precautions so visitors can enjoy the usual festivities. With all of these dynamic local events, Lynbrook students can keep their holiday spirit up. 
Christmas in the Park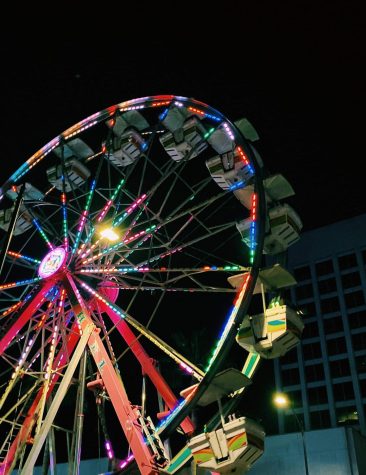 Every year, Christmas in the Park has proven to be a great place to admire the extravagant decorations and get in the holiday spirit. History Park, in San Jose, is filled with different lights covering countless Christmas trees to inspire visitors' own decorating styles. The event supports local Bay Area organizations and charities such as Habitat for Humanity and The Tree Program. This year's Christmas in the Park, which runs from Nov. 27 to Dec. 31 has been transformed into a drive-thru format so visitors can still enjoy the site while also following safety guidelines.
Despite the new setting, visitors can still find ways to get creative when taking Instagram-friendly photos, whether taking photos of themselves through the car window or candid photos of the displays. The twilight tickets cost $10 per vehicle, granting a 15-minute visit between 4 p.m. and 5 p.m. The regular tickets cost $20, which allow visitors to view the decorations between 5 p.m. and 10 p.m. Visitors also have the option to spread some holiday love by participating in the buy-one-give-one program, in which they can buy an extra ticket for a less fortunate family.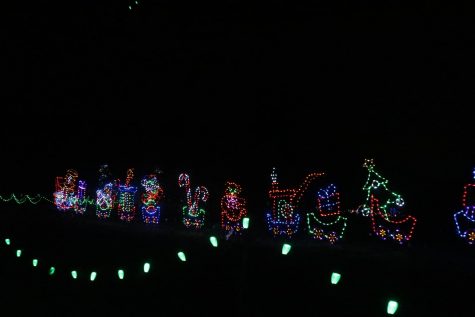 Fantasy of Lights
2020 marks the 22nd annual show of the Fantasy of Lights. Organized by Santa Clara County, this event is a 1.5-mile extravaganza of holiday lights and displays. This event is also a drive-thru which adheres to safety regulations. The event is open from 6 p.m. to 10 p.m. every night between Dec. 4 and Dec. 30 at Vasona Lake County Park in Los Gatos. Due to safety regulations, visitors must purchase pre-paid tickets. Vehicles containing over 12 people cost $50, otherwise tickets cost $20, so visitors can go with their entire family in one car. Either way, the Fantasy of Lights is a great way to admire an amazing holiday display with the entire family.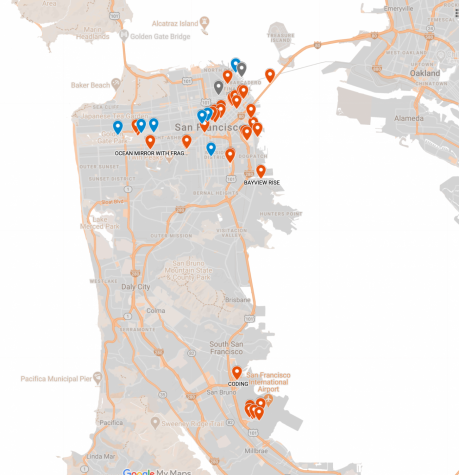 Illuminate San Francisco Festival of Lights
The Illuminate San Francisco Festival of Lights is a walkthrough collection of 44 eco-friendly displays by more than 30 different artists. Simply pick one of the 17 neighborhoods participating in this event and learn about the artists that have brought these awe-inspiring installations to life. Since most of the exhibits are open to the public, visitors can view the impressive light displays on their own time while adhering to health safety measures. The drive to San Francisco may be long, but the views are sure to leave visitors completely awestruck. All displays are accessible through public transport as well, so visitors can hop through the city on the BART or their own cars with family and friends to see the different displays. 
Entwined
This year, the Peacock Meadow at Golden Gate Park in San Francisco will be transformed into a collection of spectacular shapes and lights with 2,000 LEDs. Created by a local Bay Area artist, Charles Gadeken, this holiday display called "Entwined" commemorates the 150th anniversary of Golden Gate Park. "Entwined" is open to the public at all hours of the day from Dec. 10 to Feb. 28. Since this is a walkthrough display, visitors should remember to wear masks and follow social distancing guidelines.