Hollywood entertainment meets Silicon Valley technology: Quibi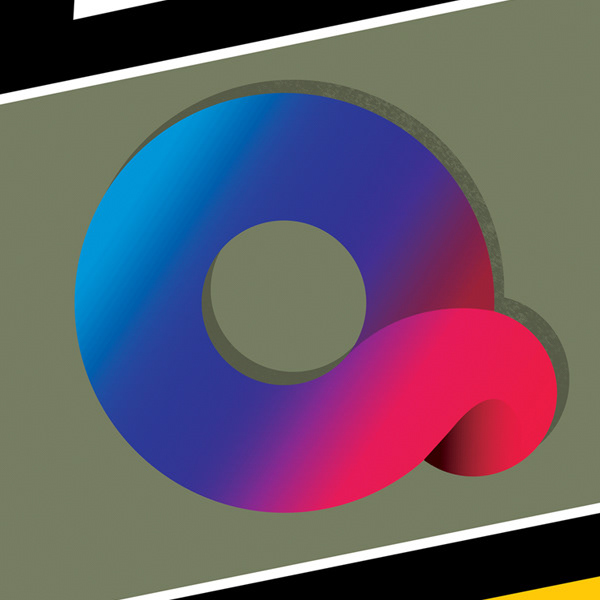 Introducing Quibi: a new mobile-exclusive streaming service, debuting on April 6. Originally founded in 2018, this intriguing collaboration between Jeffrey Katzenberg, former chairman of Disney and Dreamworks, and Meg Whitman, former CEO of eBay and HP, has already gained around $1 billion in investments from the likes of NBC, Disney and Sony. Quibi, short for "quick bites", was designed to be a streaming platform designed specifically for those on-the-go.
Quibi's unique flare comes from the fact that while normal TV shows are structured in 22 minute to one hour long episodes with implemented ads intended to break up viewing time, Quibi shows are made to be watched in one sitting. Kratzberg states that he came up with the idea for Quibi after reading Dan Brown's The DaVinci Code. Contrary to most books, with chapters around 20 pages long, The DaVinci Code's chapters are only around 5 pages long. While when reading a normal book, the reader must arrange time to be able to read a chapter completely through in one sitting, with The DaVinci Code, a chapter can be completed quickly, and with much less thought.
This seemingly small app may just rise to become a main competitor in the streaming industry, with its impressive 50 show line-up, stacked entertainment credentials and low price. Currently, the price point will be $4.99 per month with ads and $7.99 per month without, similar to Hulu's $5.99 per month package with limited advertisements.
Quibi was created with the intent to combine the Hollywood entertainment industry and the quick advancement of the Silicon Valley technology industry. By all accounts, they have successfully accomplished this, utilizing the phone in a creative way, never seen before in the streaming industry. One example of their mobile utilization is their self-named concept of "turnstyles" which allows a user to watch a program full screen regardless of whether their phone is oriented in portrait or landscape mode. Another way Quibi has taken advantage of their use of phones is by creating two different viewing tracks for the different orientations of the screen. These two different videos can be easily interchanged by simply rotating the screen, creating a truly special viewing experience.
As for its content, everything on the app will be Quibi-exclusive, including a plethora of shows, docu-series, and short films. Within a short few years, Quibi has already picked up several previously abandoned or discontinued shows and made them Quibi exclusives. Through the app, several retired or failed shows have been able to have a second chance. Quibi has also collaborated with other smaller creators to house their short films. An example of this is Code 8, a crowdfunded movie that was released only to its supporters. Rather than only being available for purchase, Quibi is now exclusively showing this film.
Aside from its technological innovation, Quibi is good for many people because it has and will continue to open up the opportunity to create shows that had never been able to have been accomplished beforehand due to the nature of the app. This is especially true when it comes to shows heavily involving phones and user interaction.
The app is only available on mobile devices, pioneering the world of exclusively mobile streaming and setting itself apart from Hulu, Netflix and other similar services. Quibi is taking advantage of smartphone technology in ways never seen before. Their unique take on cinema will surely spark a new wave of innovation. With the help of several celebrity endorsers and the trust of Hollywood executives, they are sure to have a successful launch.