2020 Democratic Primary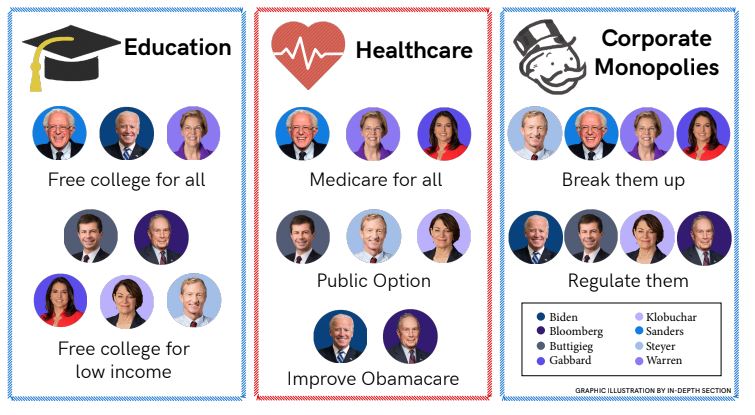 The California primary elections for U.S. president are now less than a week away, and as March 3 approaches, debates among the eight remaining Democratic candidates are heating up. Several issues of national importance divide these candidates as well as the voters they hope to represent. Note that, while the categories below broadly define the candidates' stances on each issue, they each may advocate for a more specific or nuanced policy, and distinctions exist among candidates whose proposals have been grouped together.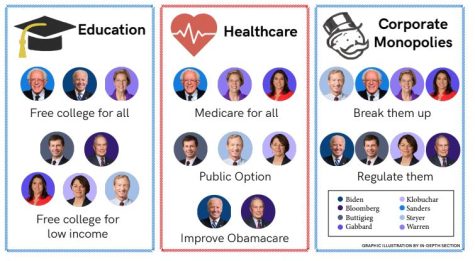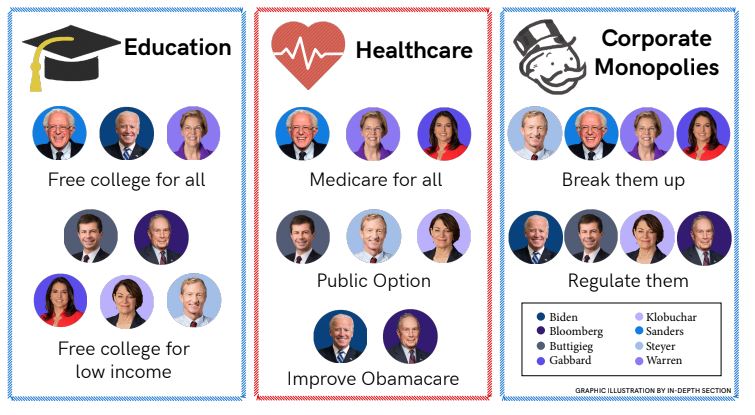 About the Writer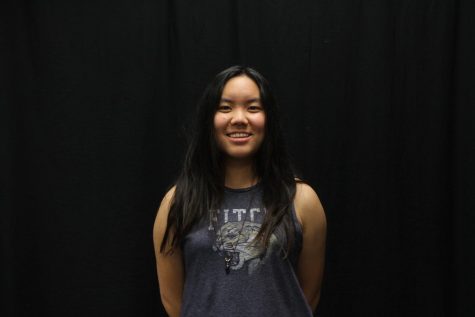 Lillian Fu, Writer
Lillian is a sophomore new staff member. In her free time she enjoys reading, playing with her cat, and wasting time on the internet.