Students sweat off stress at new weight room
While the many changes on campus require patience and flexibility, one change is already being used and enjoyed: the new weight room. Read on about the experiences of two students who go to the weight room regularly.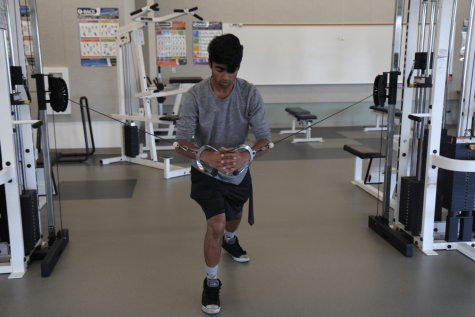 Varun Agrawal (senior)
After the opening of the new weight room, senior Varun Agrawal decided to make daily trips to the weight room a part of his lifestyle. He usually goes during seventh period and stays for about an hour, focusing on one workout area at a time. His daily trips help him to prepare for the upcoming volleyball season in the spring. Although he is able to train at a local gym, he chooses the weight room at Lynbrook instead, as it is more convenient for him and his friends.
"When I'm alone at the weight room, I don't always feel motivated," Agrawal said. "However, with my friends, I feel more motivated to go as they push me to work hard on the workouts we do."
Along with Agrawal's group of friends, PE teacher Ray Wright and Special Education Para Educator Tim Wehner have helped Agarwal perfect his form during workout activities.
"One time, when I was struggling with the shoulder press, Coach Tim actually went over to the weight rack and brought better weights for me," Agrawal said. "He helped me correct my form, which helped me feel the full range of the motion of the workout."
Before this year, Agrawal did not go to the weight room frequently, as he felt the old one was closed-off and cramped. There was not much natural light or space in the room and as a result, Agrawal could not do many activities that did not rely on a machine. The new weight room has motivated Agrawal to go more often.
By working out, Agrawal has been getting better sleep and having more productive study sessions, helping him focus on everyday tasks such as writing college essays.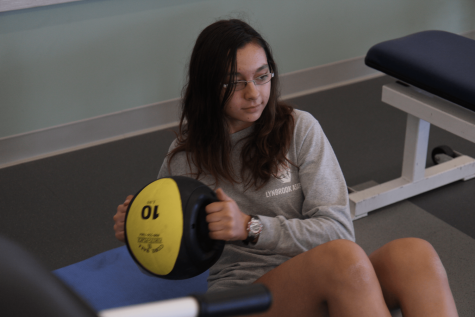 Natalie Semersky (junior)
Natalie Semersky started going to the weight room after joining track and field; she would go work out three times a week, performing box jumps that her coach recommended her to do. After the season, Semersky has continued to go every Friday after school for an hour or two in order to stay in shape for the next season.
Although Semersky does not have a set workout routine for each visit to the weight room, she starts off with a few light stretches to prevent any injuries during her workouts. She then moves onto arm workouts, doing bench presses and weighted arm circuits. Legs are next and her favorite exercise is box jumps in which she performs two or three reps of 10 to 15 jumps, working her way to jump over larger blocks each time. Semersky ends off her workout with a set of core workouts including planks and russian twists.
"When I do box jumps, I feel stronger as I see myself improving from jumping onto small blocks first and moving on to larger ones," Semersky said.
Semersky has been going to the weight room since tenth grade. She prefers the new room as it not only has more machines, but also has more space to perform certain exercises.
"The new weight room is more inviting and because of that, I feel more motivated to go," Semersky said.
By having a workout buddy, Semersky feels more motivated to push through each additional bench press and russian twist. Working out is a way for Semersky to de-stress from her school.  It is a good outlet for her, allowing her to clear her mind of everyday tasks.
About the Contributors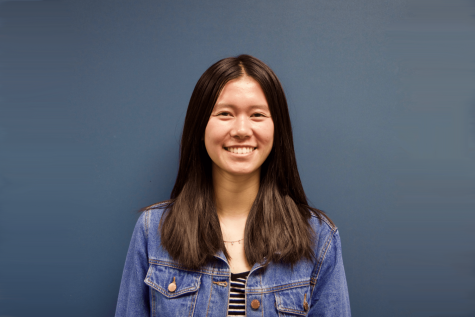 Kelsey Lu, Business/PR Manager
Kelsey is the 2018-2019 Business/PR Manager and a senior. She joined the Epic in 2016 where she explored the design, writing, and photography aspect of...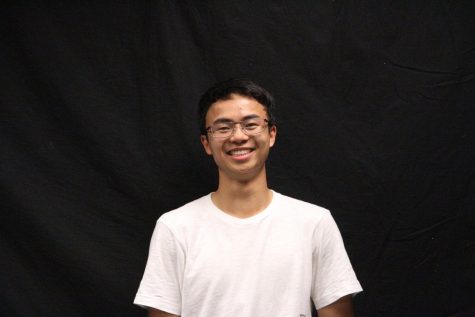 Enzo Cabaltica, Design Editor
Enzo is a sleep-deprived senior who is excited to return to staff this year. His favorite parts of being a member of the Epic are designing graphics, taking...