The Youth Rise Up: Leading the Charge for Gun Reform
Hang on for a minute...we're trying to find some more stories you might like.
Since the shooting at Marjory Stoneman Douglas High School in Parkland, Florida on Feb. 14, youth all over the country have been making their voices heard and advocating for reform in gun policies. Although the shooting occurred 2,700 miles away from the Bay Area in California, students here have also been inspired in the movement. Featured in this documentary are: students from Prospect High School who are leading the March for Our Lives San Jose, a town hall hosted by congressman Ro Khanna, Golden State Warriors Head Coach Steve Kerr and Stoneman Douglas alumni Matt Deitsch, Lynbrook students and the Intersections club creating memorials and discussing gun violence, Lynbrook social science teacher Thomas Hammond who is educating his students about gun violence and the walkout that took place at Lynbrook High School on March 14, one month after the shooting.
About the Writers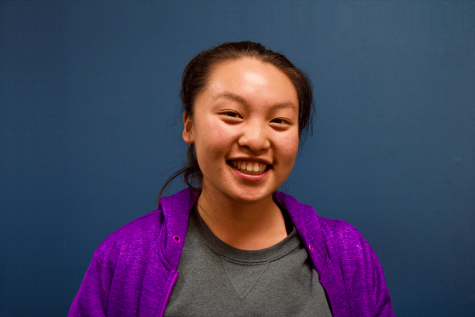 Patricia Wei, Web Director
Patricia is a senior and a web director for the Epic. To her, journalism is a way of seeing the world with curiosity and compassion. She believes that...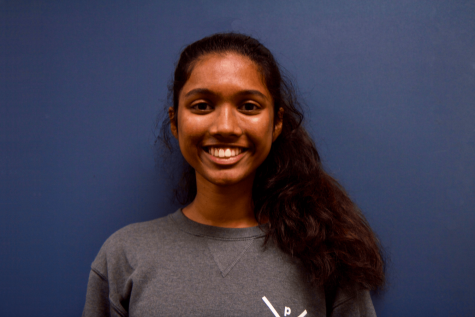 Srinidhi Seshadri, Web Editor
Srinidhi is a rising senior and the Web Editor this year. Through her time on the Epic she's come to love all aspects of journalism (especially video-journalism)....