Lynbrook community celebrates Dandiya Raas
Picture a group of 50 to 60 people cheering and laughing, freely spinning and dancing. The sound of short wooden sticks knocking together echo as people exchange partners and rotate in a circle. Children jump up and whirl around as loud, fast music pumps throughout the fieldhouse. Imagine lehengas, saris and kurtas in coral, turquoise and maroon with intricately embroidered shining beads swishing across the floor. This is dandiya raas in action.
Dandiya raas is a traditional folk dance from Gujarat and Rajasthan, India. The dance style represents a fight between Goddess Durga and Mahishasur, the demon-king. With two circles, one smaller and on the inside, people perform simple motions before rotating onto doing the same steps with the next partner. Routines include tapping dandiyas with their partner's and swinging back and forth.
On Oct. 28 from 7:00 p.m. to 10:00 p.m., Asha Silicon Valley hosted Asha Dandiya Raas at Lynbrook in collaboration with Lynbrook's American-Indo Student Association (AISA) to celebrate Navratri, a nine-night autumn Hindu festival. Asha Silicon Valley is a chapter of Asha for Education, a non-profit organization dedicated to providing educational opportunities to impoverished children in India. Asha Silicon Valley works with the other Asha chapters of California on projects designed to improve conditions in various parts of India including rural education, female education, vocational training and non-formal education, education and support for physically and mentally challenged children as well as teacher training programs. The funds raised from the event will be donated to support underprivileged children in India.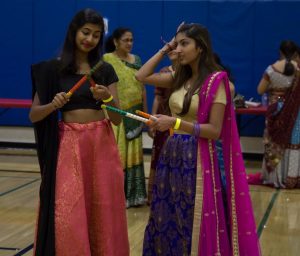 Attendees followed the "dress your best" motto and showed off their vibrantly-colored traditional Indian apparel and sparkling silver and gold jewelry. Women wore lehengas or ghagra cholis, floor-length embroidered and pleated skirts, salwar suits, comprised of a pair of trousers, a tunic and a scarf, and saris. Men wore kurtas, loose long shirts, and trousers. Traditional Indian dishes such as samosas and biryani were served at the event for people taking a break from dancing. In the first half, people danced in bhangra style, a type of folk dance. The crowd switched to dandiya in the second half of the event.
The event was a success and raised a large amount of funds to benefit various Asha for Education projects. The night ended with children running around breathlessly and adults conversing among themselves with their faces flushed from dancing. flushed faces from dancing. Asha Silicon Valley's event will certainly remembered as a night of laughter and fun.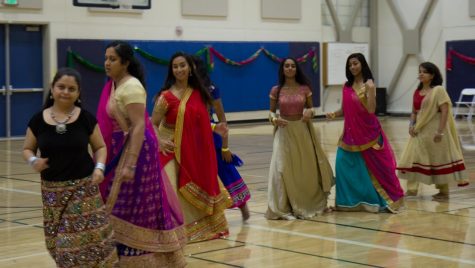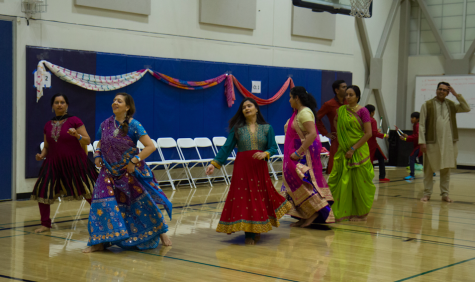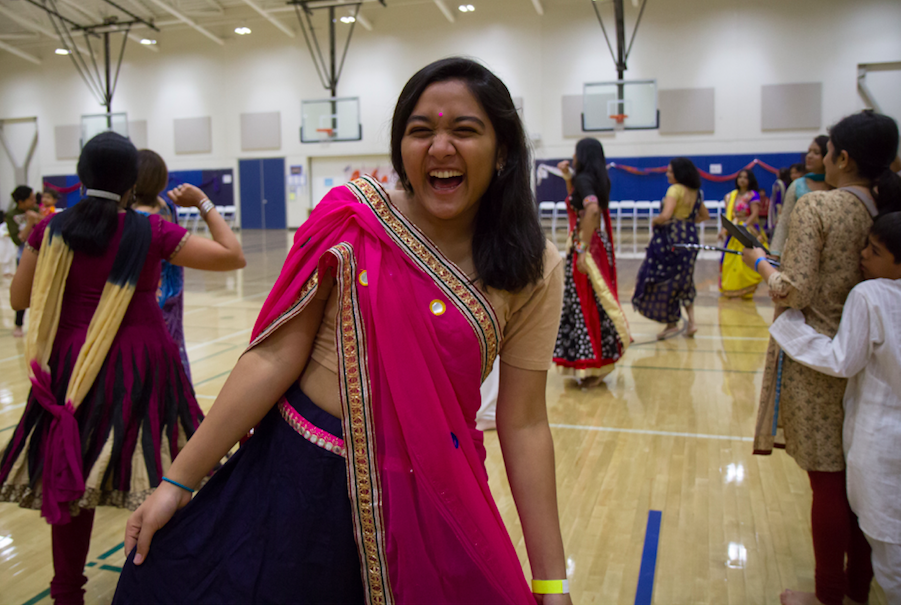 About the Writer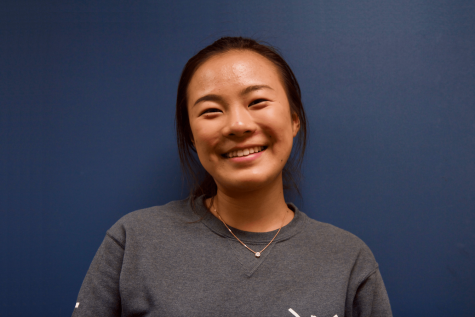 Justine Chen, Editor-in-Chief
Justine Chen is one of the Editors-in-Chief and extremely excited to be working with new staff members this year! In her final year of high school, she...