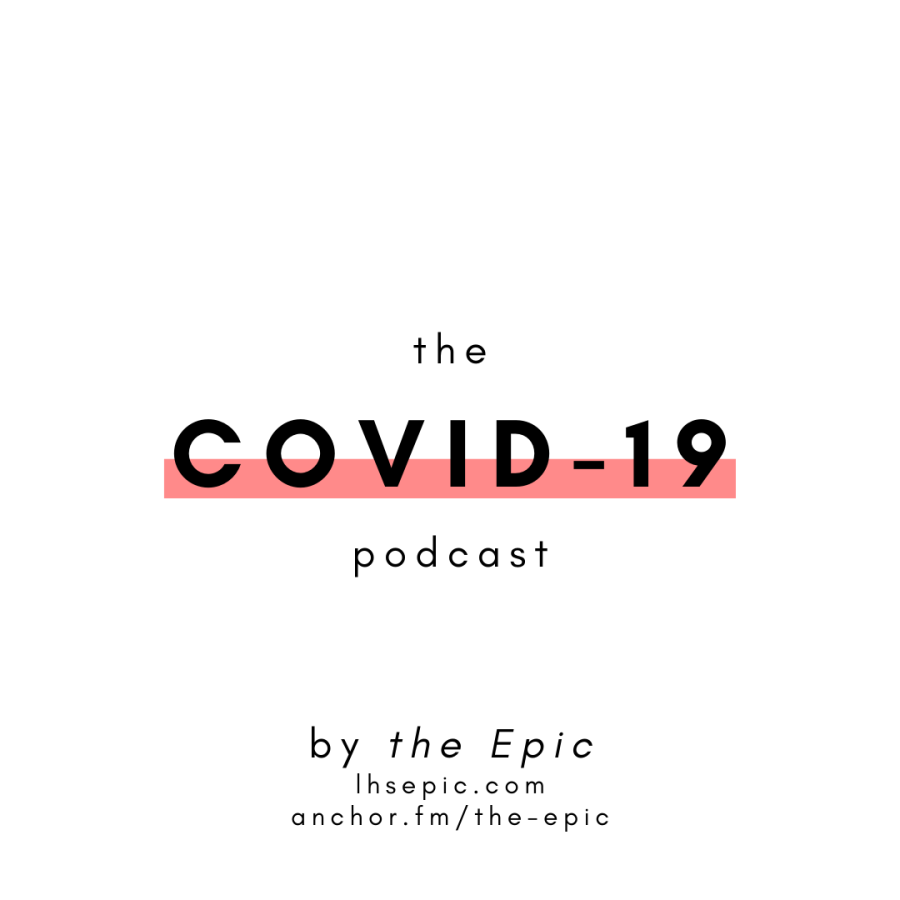 In this episode, we interview an editor-in-chief of Valhalla Yearbook, Faizah Asif. She shares what it's like to work on the Yearbook in a typical...
Protests have erupted across the nation after a horrific video emerged of George Floyd's death under the knee of a police officer in Minneapolis,...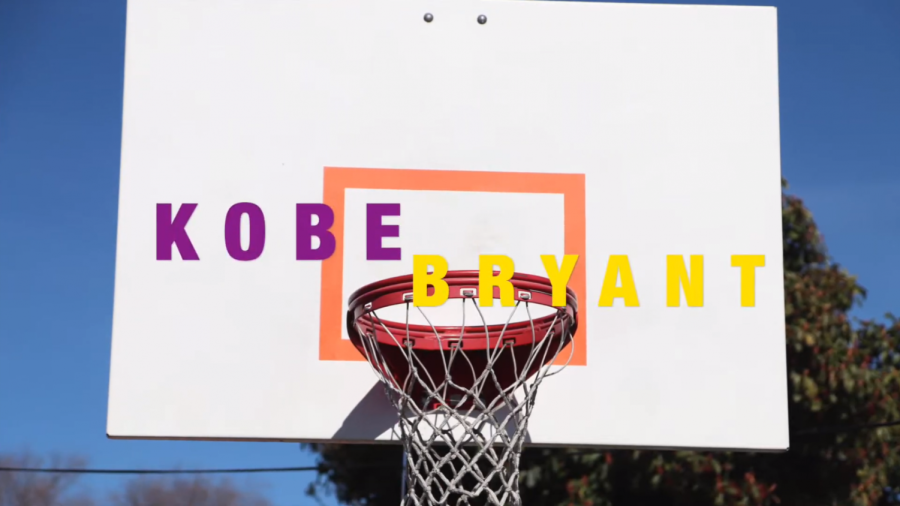 Lynbrook staff and students remember the legacy of Kobe Bryant, who passed away in a helicopter crash on Jan. 26, 2020, along with his 13-year-old...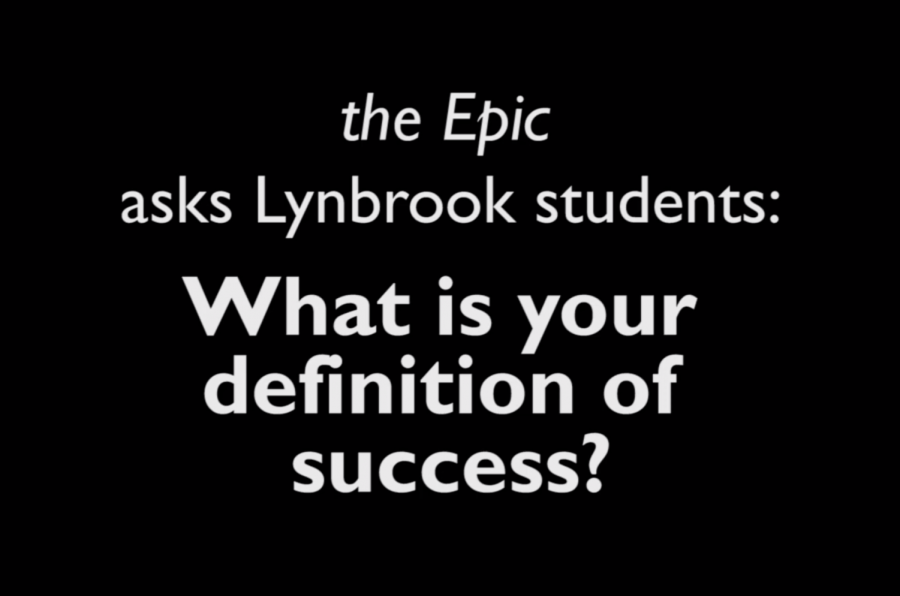 We asked Lynbrook students what success meant to them. Here are their responses.