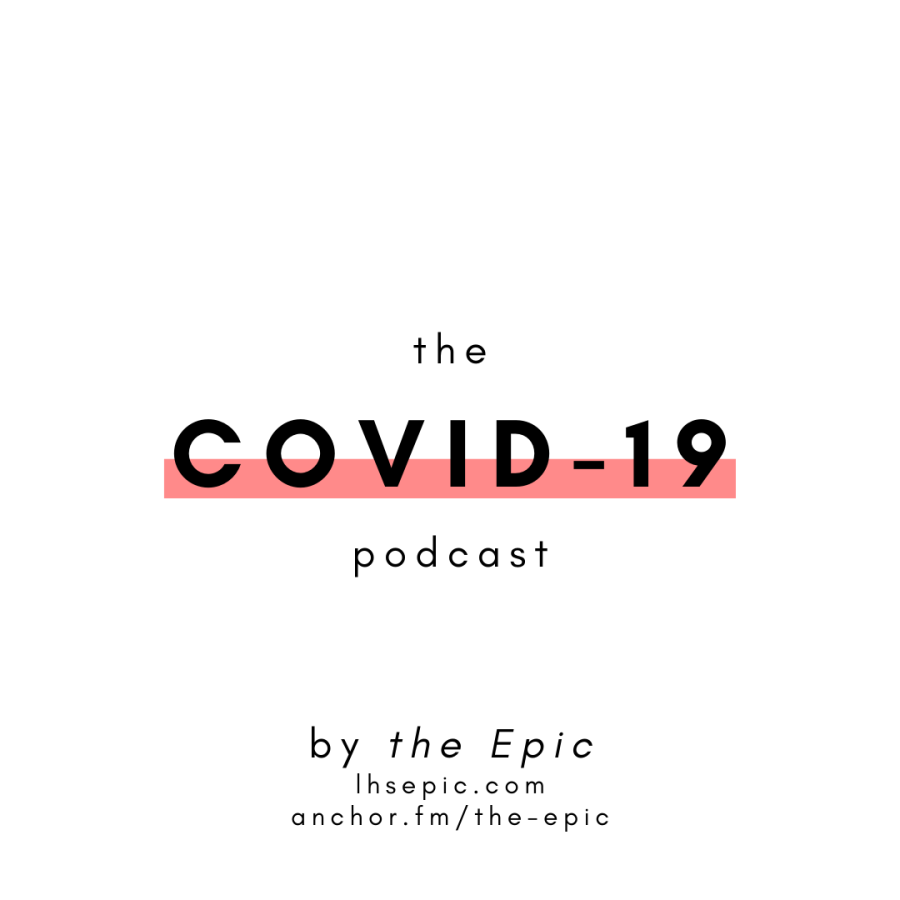 In the final episode of the Indesign series, we interviewed designer Catherine Li, who shares her experience with designing for the models and...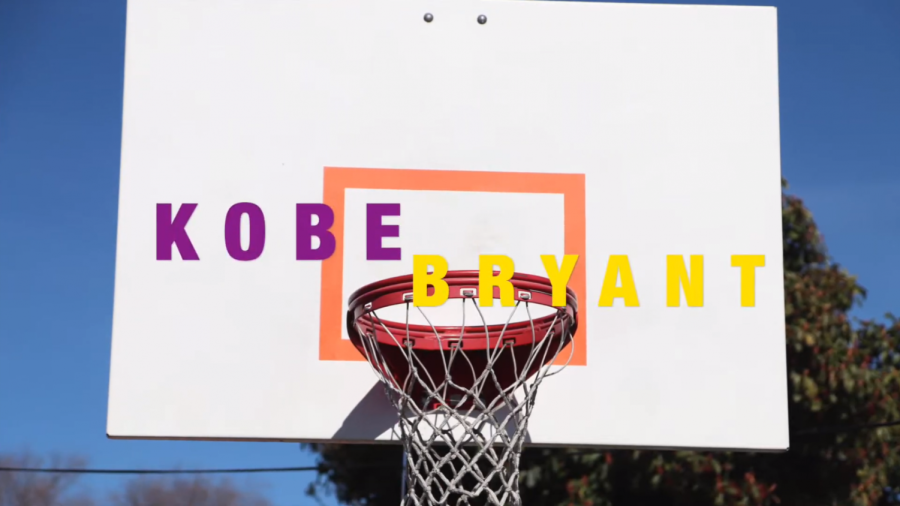 Lynbrook staff and students remember the legacy of Kobe Bryant, who passed away in a helicopter crash on Jan. 26, 2020, along with his 13-year-old...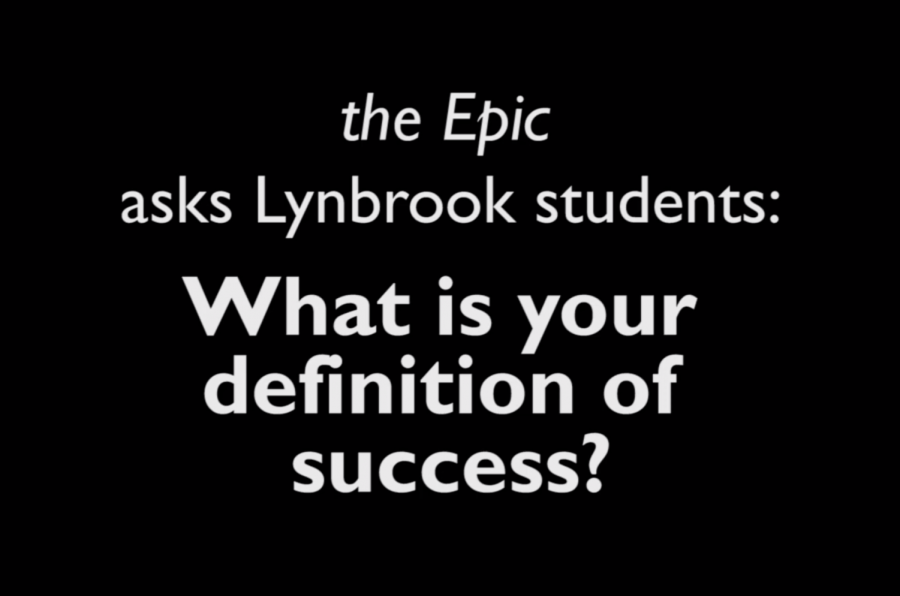 We asked Lynbrook students what success meant to them. Here are their responses.
Epic staffers compete to see who can use the secret ingredient honey the best. In the Chicken Moffle, there is honey in the glaze for the chicken....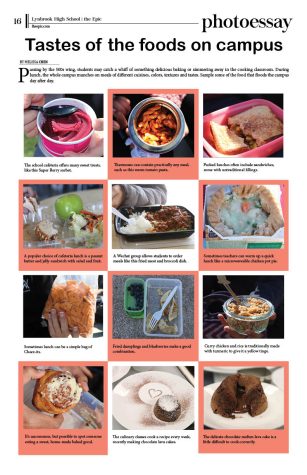 February 26, 2020