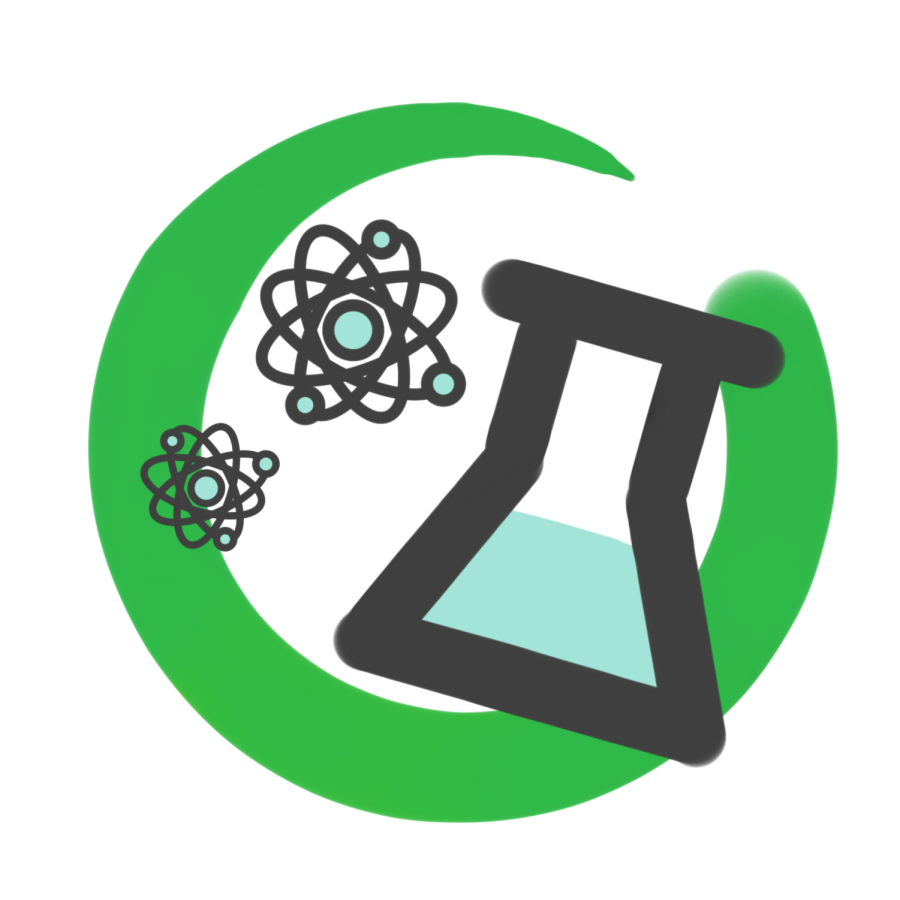 Science
In the Science Department, students have a lot of freedom in choosing their course. There are no prerequisites for taking AP science courses, though taking the honors or regular class before is greatly helpful. Taking classes in biology, chemistry and physics is recommended to prepare students for college, as some colleges prefer that students have knowledge in all three areas.
Students can override their science teacher's recommendation to choose the course that they want to take, but it is important to consider one's ability level and the overall workload of their schedule.
Due to Next Generation Science Standards, the Chemistry Honors curriculum includes earth science, which means that it may not fully prepare students for the Chemistry SAT Subject test. These new standards have also added to the curriculums of biology and physics. Chemistry covers all the basics of the subject at a slower pace than Chemistry Honors.
Other sophomores choose to take Physics or Physics Honors. Physics classes cover a wide range of topics in the subject, compared to AP Physics C Mechanics, which only focuses on one area of physics. There is generally more math involved in physics courses, and completing or concurrently taking calculus is recommended for AP Physics C Mechanics, which uses some basic calculus concepts.
In junior year, AP science classes open up to students. Students can take AP Chemistry, AP Biology or AP Physics C Mechanics. These courses include more frequent lectures and labs, and are more rigorous than regular classes.
Physiology is also an option for juniors and seniors who do not want to take an AP science course. The course load is generally not too demanding, with a few assignments every week and a test approximately every month.
"The thing I enjoy the most about this class is definitely my teacher Mr. Lee," senior Hayden Galleta said. "I think he really is able to make the content interesting and fun to learn about. What I dislike would definitely be the rather large amount of memorization, which is a skill that I am not particularly good at."
With so many options for science courses, students have the opportunity to explore and find their interests. AP science courses are available for students to learn more about a specific field in science and demonstrate their knowledge.