Viking Spotlight Episode 2: New Teachers
You may have watched the staff homecoming skit on Sept. 29, but you might not have recognized some of the participants. Lynbrook has more than 25 new staff members for the 2017- 2018 school year. This spotlight features a few of the new teachers you might have seen around campus! Get to know French teacher Valerie Aidan, Math teacher Chris Baugh, English teacher Dani Howard, Japanese teacher Ruiko Nagai and Physics teacher Thanh Nguyen.
Know someone you want to see on the Viking Spotlight? Let us know here! https://goo.gl/forms/5WGn0O8x1cJ7Q9DT2
About the Writers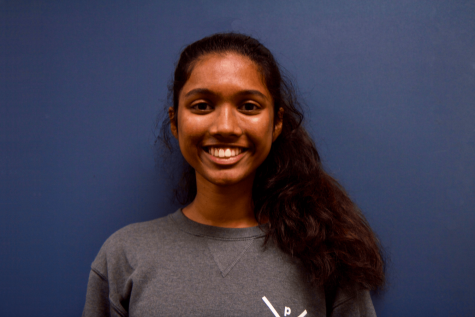 Srinidhi Seshadri, Web Editor
Srinidhi is a rising senior and the Web Editor this year. Through her time on the Epic she's come to love all aspects of journalism (especially video-journalism)....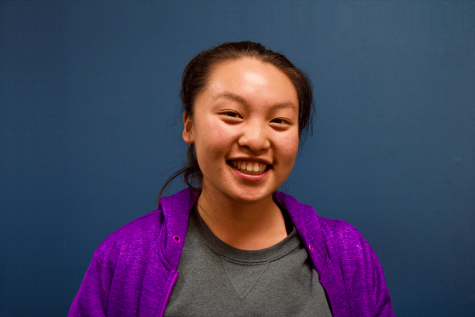 Patricia Wei, Web Director
Patricia is a senior and a web director for the Epic. To her, journalism is a way of seeing the world with curiosity and compassion. She believes that...