March 29, 2018

Filed under Editorials, Opinion, Print
The 2018-2019 ASB officer election season and the voting period for class officer elections have both come to an end. During each election process, a standard procedure has been established and refined by both administration and past ASB officers, including regulations such as allotting only ten pre-...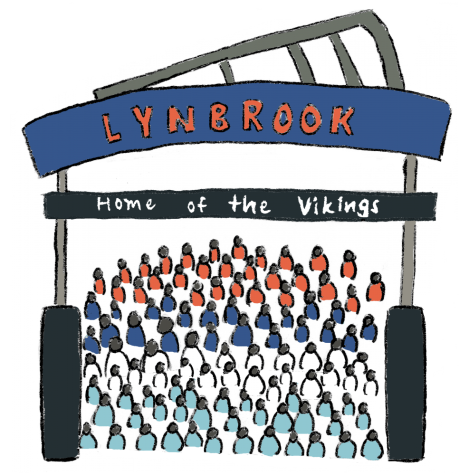 September 28, 2017

Filed under Editorials, Opinion, Print
With students from both Miller and Hyde Middle Schools, as well as from various other middle schools in the area, this year's freshman class of 2021, totaling 532, is one of the largest that Lynbrook has welcomed in the past few years. The overall increase in students, though it may affect the use of...