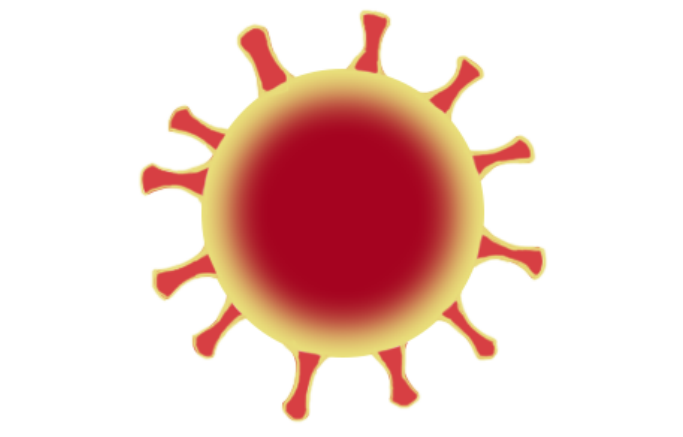 At 11:08 a.m. on March 25, students across FUHSD received an email notice that school would be closed until May 1, an extension from the initial school closures that would last until April 3. Food services will continue to be provided.
Across the country, schools, businesses and any area in which people can be clustered together have been closed or shut down in response to the COVID-19 outbreak. As of March 27, the Centers for Disease Control and Prevention has reported a total of 85,356 cases of COVID-19 in the US, making it the country with the highest number of cases. The confirmed cause of 1,326 of those cases is reported to be close contact, which is why officials across the globe are advising citizens to practice social distancing, a term that refers to avoiding gatherings and maintaining a distance of six feet from others.
In the US, events are changing rapidly, with new updates and exponentially greater numbers every day as the progress of the coronavirus in the country catches up to that of China and Italy. Schools have transitioned to online learning; older siblings in college have returned home after campuses closed learning facilities and dorms; many parents are working from home, and some are unfortunately being laid off as well. However, in the midst of this chaos, staff and students have been doing their best to make the most of the school closure.
"I'm taking it day-by-day," band and orchestra director Michael Pakaluk said. "My goal now is to try to establish a routine at home where I can exercise my mind and body and not slip into depression. I'm really looking forward to practicing trumpet more during this period of 'shelter-in-place.' I'm still talking regularly with my friends and colleagues and I have a wife and 2-year old son at home. Lots of time to spend together!"
Students have been organizing video calls in place of face-to-face interactions. The junior class of 2021 even organized a call through video conferencing platform Zoom in place of Junior Prom.
"We know that the school closures and shelter at home order will continue to create challenges for our students, families and staff," the district said in their email notice. "Despite these challenges, our dedicated staff continues to work diligently to provide a positive and supportive educational experience for all students. As we face these obstacles together, we thank you for your support and continued partnership."